Be a part of Shaastra, a Science & Technology magazine that is…
An intellectual companion, a source of ideas and inspiration, for understanding the future.
A decision-making tool for investments in technology, right from small in-house projects to disruptive technologies.
Primary means of keeping in touch with the domestic and global science and technology landscape.
Envisioned to be a curated voice articulating the cutting-edge of science and technology in India in a language that both industry and academia will absorb and value.
Through Shaastra, reach out to…
Senior and middle managers in technology companies.
Researchers in government institutions and universities.
Science and technology students from undergraduate level to PhD. 
Investors in technology.
Technocrats.
50,000 IITM alumni with strong ties to their alma mater.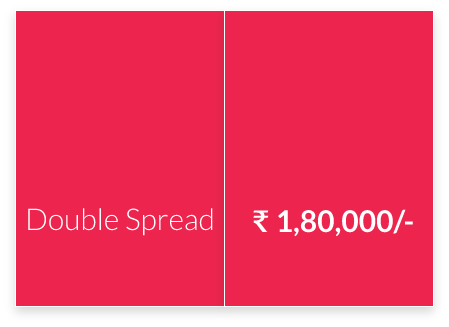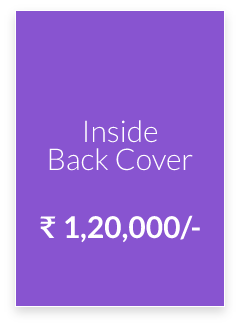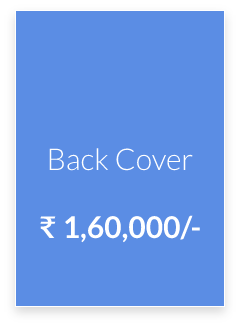 For Customized Advertising, Sponsorship, & Long Term Association
Reach us at