Relief on the anvil for people with Parkinson's
from Shaastra :: vol 01 issue 02 :: Mar - Apr 2022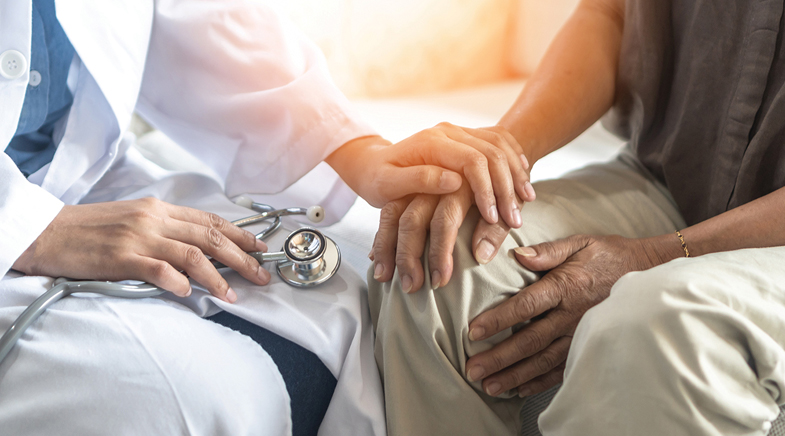 Relief awaits people suffering from Parkinson's disease. A team of scientists has designed an innovative drug delivery system which increases the gap between dosages of a key drug, now injected in a patient thrice a day, to 48 hours.
While there is no cure yet for this progressive disorder of the central nervous system, which leads to tremors, stiffness and difficulty in walking, apart from cognitive decline, there are drugs that help treat the symptoms. One such prominent drug used for managing motor complications is apomorphine.
Many of the symptoms of Parkinson's are due to a loss of neurons that produce a chemical messenger in the brain called dopamine. When the dopamine level goes down, it causes abnormal brain activity, leading to involuntary and erratic movements of the face, arms, legs or trunk. Apomorphine - a molecule that mimics the activity of dopamine - is injected subcutaneously to treat tremors and improper motor control when the disease is in an advanced stage. But the patient has to take the shot at least thrice a day, for the therapeutic effect is short-lived. This poses a significant compliance challenge in treating Parkinson's, which afflicts more than a million Indians a year.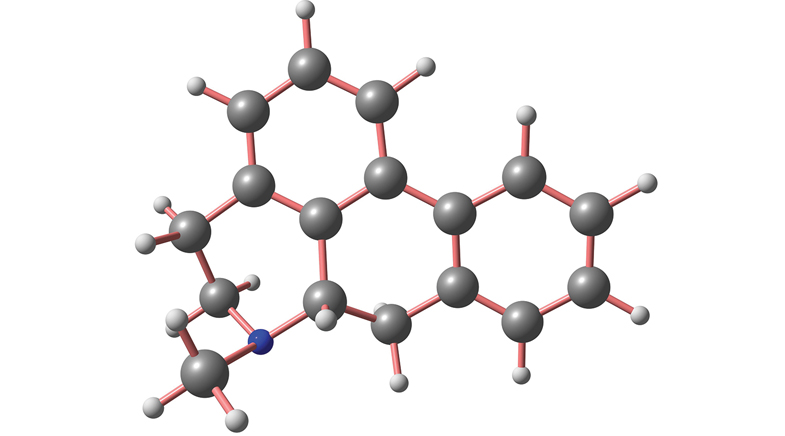 Now a team of scientists led by Samir Mitragotri, a Professor at Harvard University, has developed an innovative way to improve the sustained release of the drug. The technique developed by the team, which consisted of scientists from pharmaceutical firm Dr Reddy's Laboratories, apart from Harvard researchers, makes it possible to prolong the drug's availability in the bloodstream to as much as 48 hours. The scientists reported the work in the journal Proceedings of the National Academy of Sciences on February 21.
Though scientists have attempted many techniques conventionally used for a sustained release of drugs, little work has been done on apomorphine.
According to the scientists, the formulation of apomorphine is particularly challenging. It has very limited water solubility, is highly susceptible to oxidation, and is available in the bloodstream only for a short period upon injection. Besides, to be effective, the minimum concentration required is 4 nanogram per millilitre (nG/mL) and the body can tolerate a maximum of 10nG/mL. Though scientists have attempted many techniques conventionally used for a sustained release of drugs, little work has been done on apomorphine.
The novel formulation developed by Mitragotri - who graduated in chemical engineering from the Institute of Chemical Technology, Mumbai - comprises a homogenous mixture of a few solvents which spontaneously emulsifies into a microemulsion upon injection, entrapping the apomorphine and significantly slowing its release. Their studies on rats and pigs showed that the drug is available in sufficient concentration for up to 48 hours after the subcutaneous administration. This would make it possible to turn the current three-injections-a-day therapy into an every-other-day treatment for patients, the scientists say.
Have a
story idea?
Tell us.
Do you have a recent research paper or an idea for a science/technology-themed article that you'd like to tell us about?
GET IN TOUCH