@: a symbol sets off an e-mail revolution
from Shaastra :: vol 01 edition 01 :: May - Jun 2021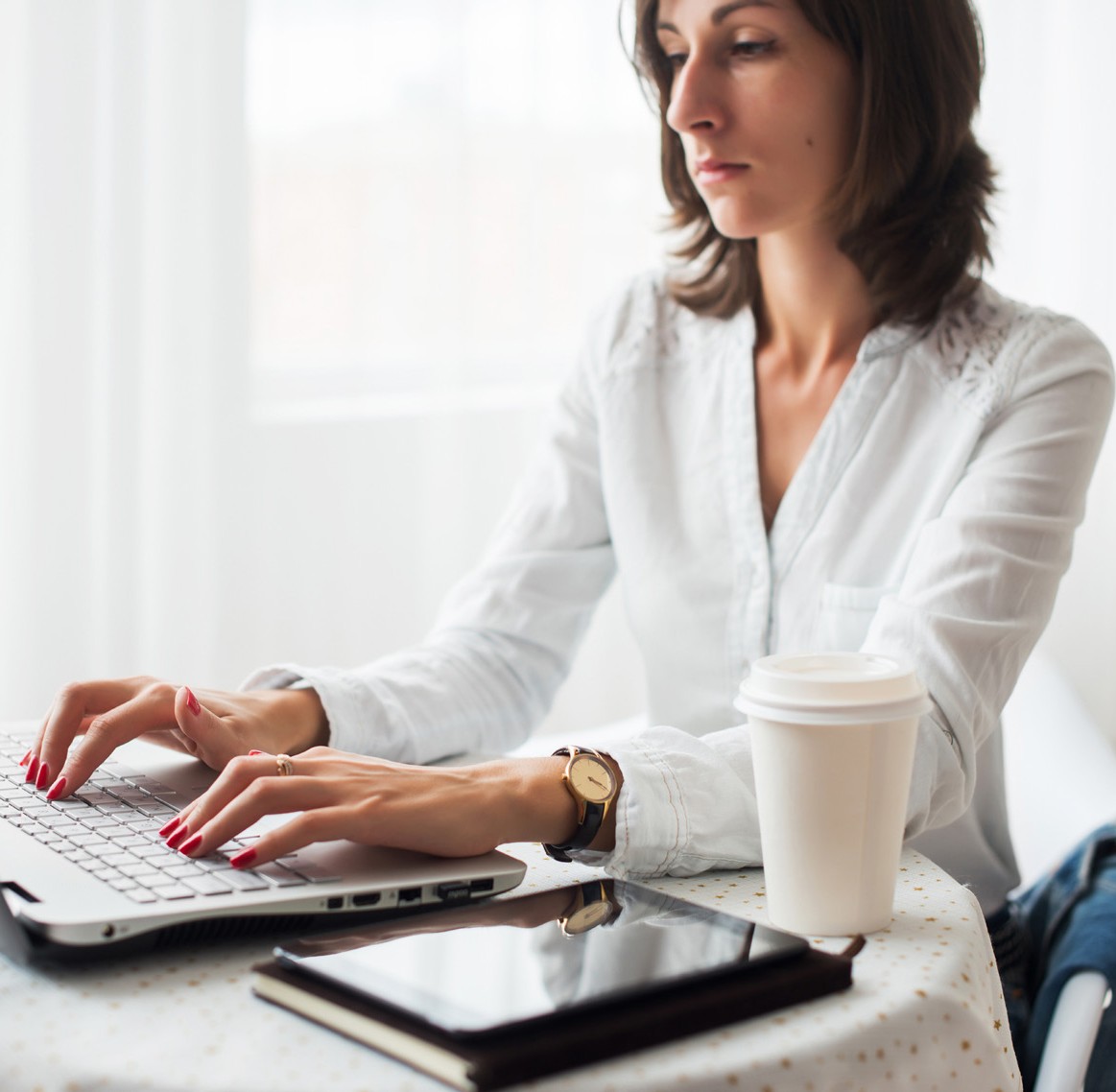 Ray Tomlinson sent the first "network e-mail" to himself – from one Model 33 teletype machine to another, in the same room, connected through the ARPANET network. The US government agency that ran the project seized upon the possibilities it opened up.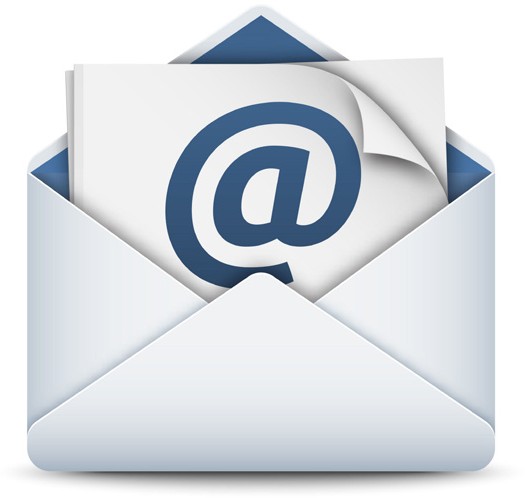 1971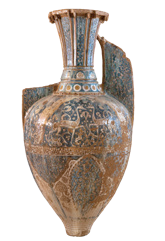 SETTING THE STANDARD 
The Internet Society noted that in addition to contributing to establishing network e-mail, Ray Tomlinson played a leading role in developing the early e-mail standards. He was a co-author of RFC-561, the first standard for Internet email message formats, which defined many of the e-mail fields (From, Subject and Date) in use.
Have a
story idea?
Tell us.
Do you have a recent research paper or an idea for a science/technology-themed article that you'd like to tell us about?
GET IN TOUCH