How 5G can boost industries, and the economy
from Shaastra :: vol 01 issue 05 :: Sep - Oct 2022
THE COUNTRY PICTURE
5G is the global wireless standard for the fifth generation of mobile networks. It's designed to take connectivity to the next level using technologies such as virtualisation and cloud, and thus represents an important step in the evolution of the telecom industry. Each new generation (like 2G and 3G) offered higher speeds and enabled new technologies that transformed entire industries. For example, GPRS disrupted urban transport, creating technology giants such as Uber.
PAST ISSUES - Free to Read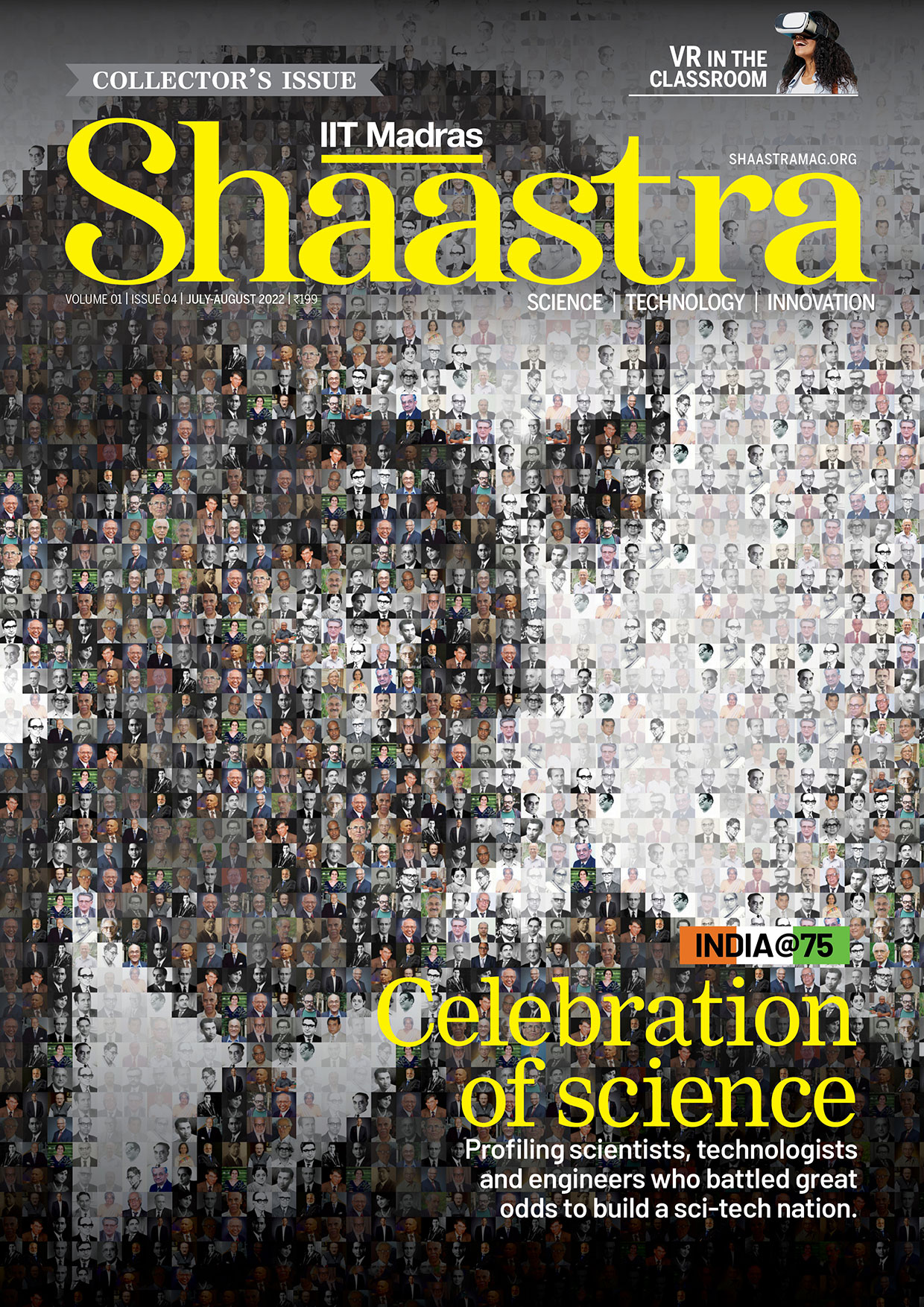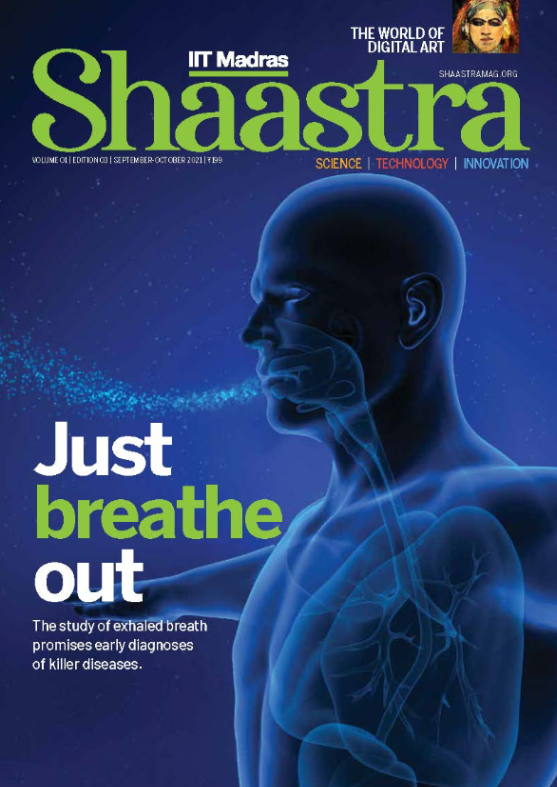 Have a
story idea?
Tell us.
Do you have a recent research paper or an idea for a science/technology-themed article that you'd like to tell us about?
GET IN TOUCH