How AI can 'cure' healthcare
from Shaastra :: vol 02 issue 03 :: May - Jun 2023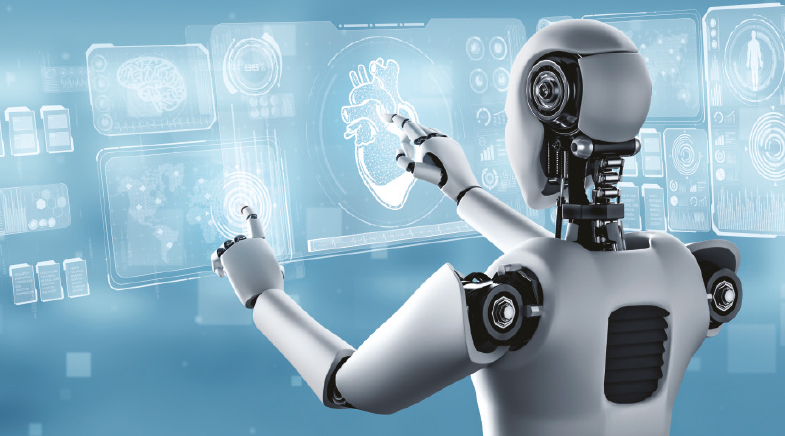 Artificial intelligence applications hold out the promise of a wholesale transformation of healthcare practices across the spectrum.
howindialives.com
howindialives.com is a database and search engine for public data
The launch of ChatGPT has made conversations about artificial intelligence (AI), even its usage, mainstream. Its popularity has also given a push to its application in specific industries to solve a range of problems. One of the industries likely to get disrupted is healthcare. The change will be driven by several factors: the scale and range of problems to be solved, the reinforcing dynamics of data and AI models, and the money flowing into solving it.
PAST ISSUES - Free to Read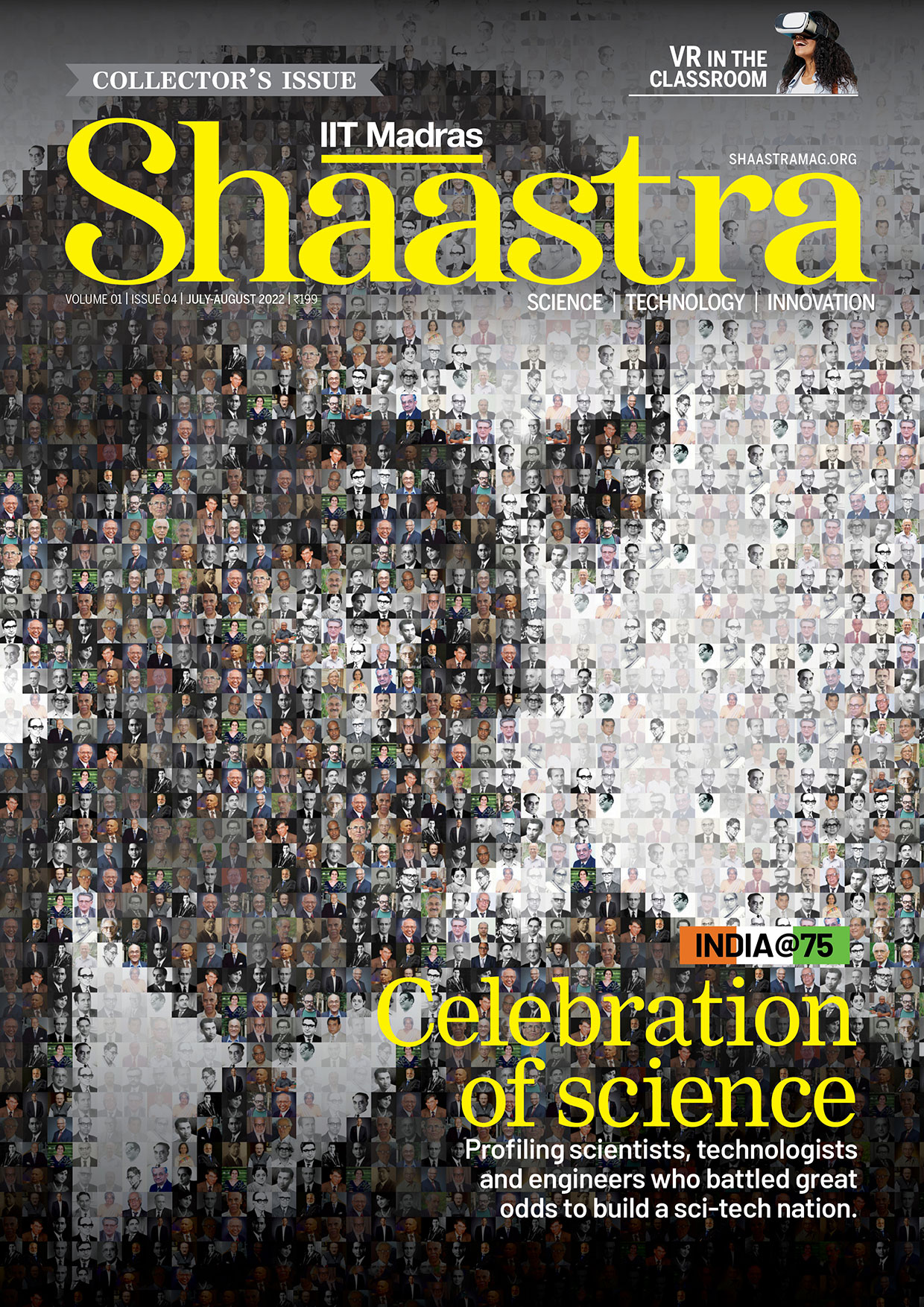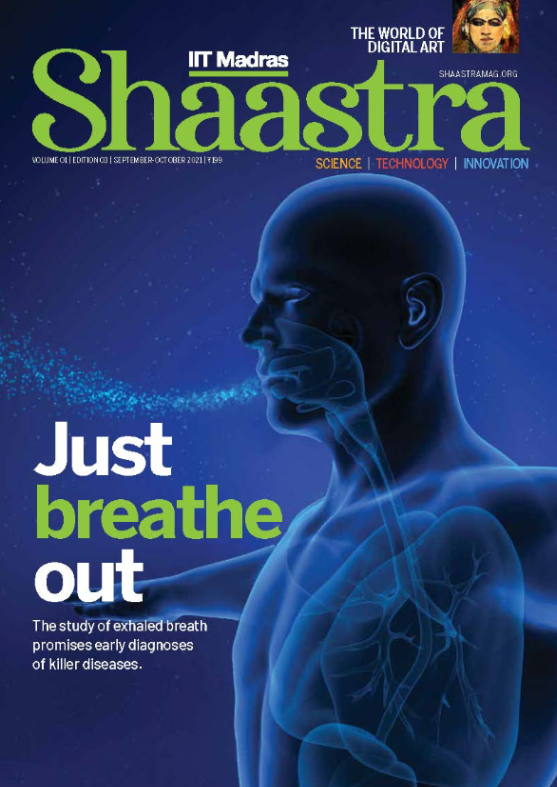 Have a
story idea?
Tell us.
Do you have a recent research paper or an idea for a science/technology-themed article that you'd like to tell us about?
GET IN TOUCH