The 'smart grid' fix
from Shaastra :: vol 02 issue 02 :: Mar - Apr 2023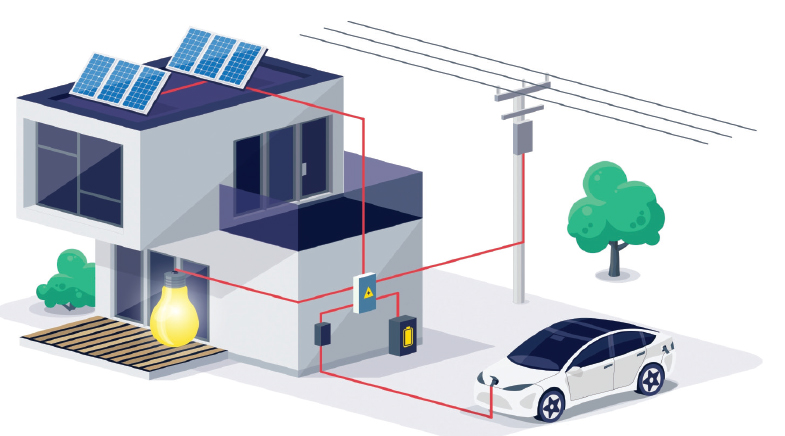 India's transition towards decarbonisation relies on a tighter embrace of renewable energy. It's important to get it right.
PAST ISSUES - Free to Read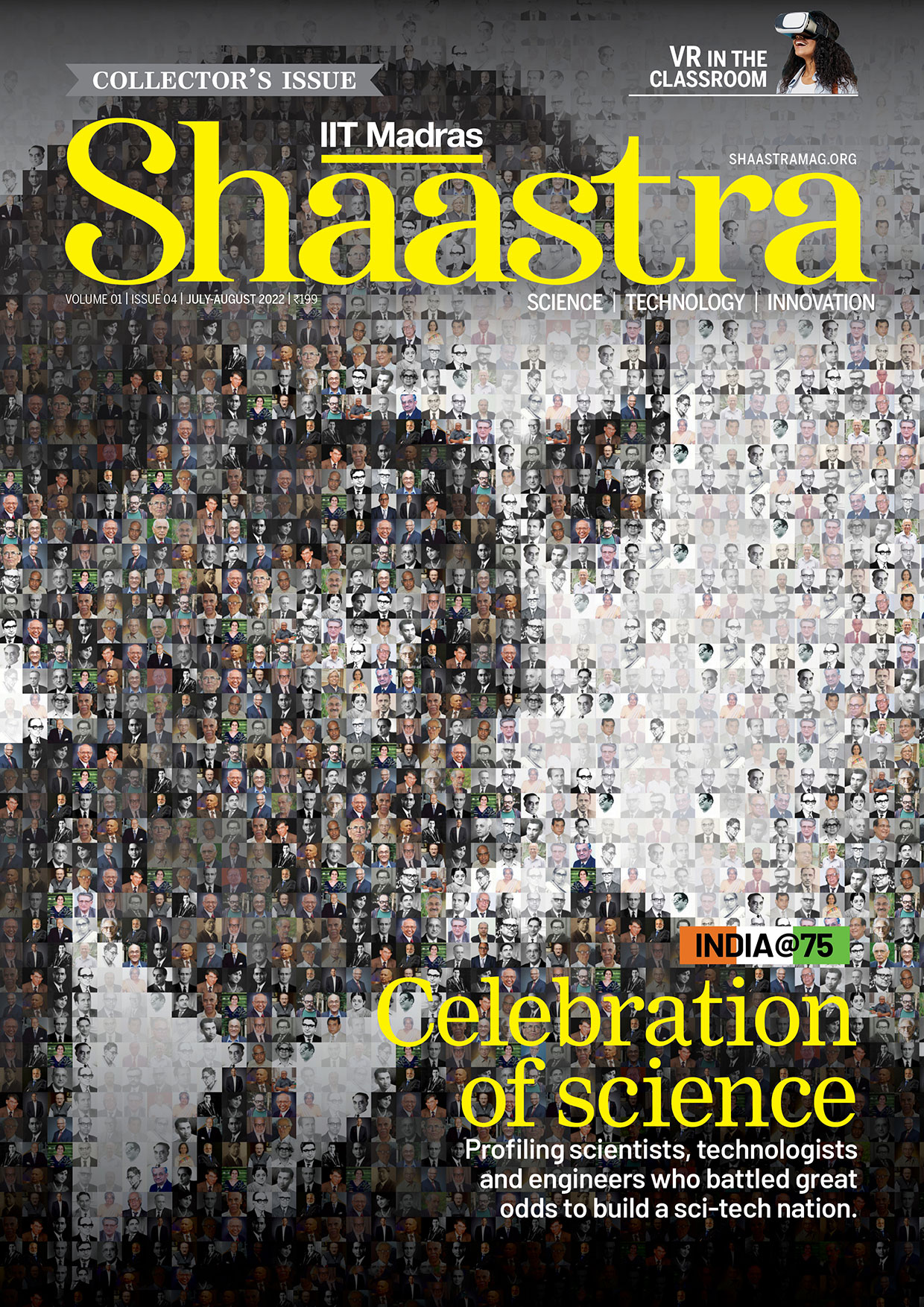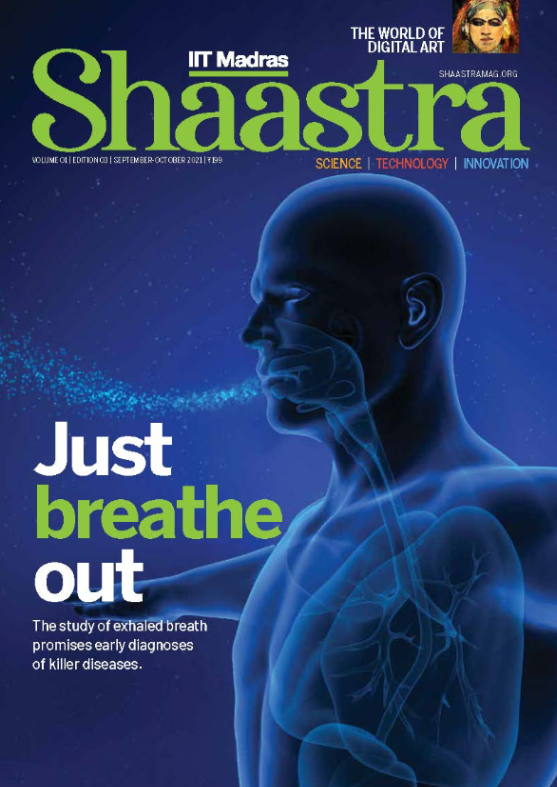 Have a
story idea?
Tell us.
Do you have a recent research paper or an idea for a science/technology-themed article that you'd like to tell us about?
GET IN TOUCH