The best of engineering and medicine
from Shaastra :: vol 01 issue 03 :: May - Jun 2022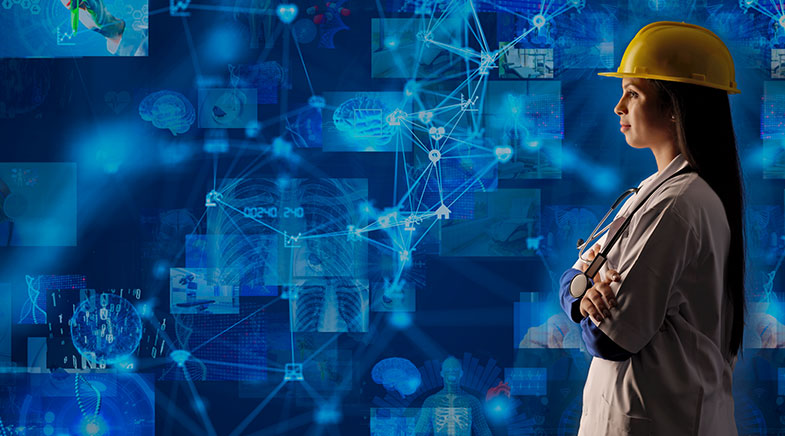 Emerging techniques from engineering are set to revolutionise the way medicine is practised and taught in the future.
In the middle of 2020, when the world was fighting the COVID-19 pandemic, a 10-year-old boy was flown in an air ambulance from Egypt to MGM Healthcare in Chennai. The boy, who had had a cardiac arrest, was being kept alive by a set of medicines. His mind was disoriented, and he was frequently delirious on the way. His urine output was low. His left ventricle, which pumps blood to the rest of his body, was functioning at a low capacity. He was unconscious when seen by Dr Komarakshi Balakrishnan, chairman of cardiac sciences at the hospital.
PAST ISSUES - Free to Read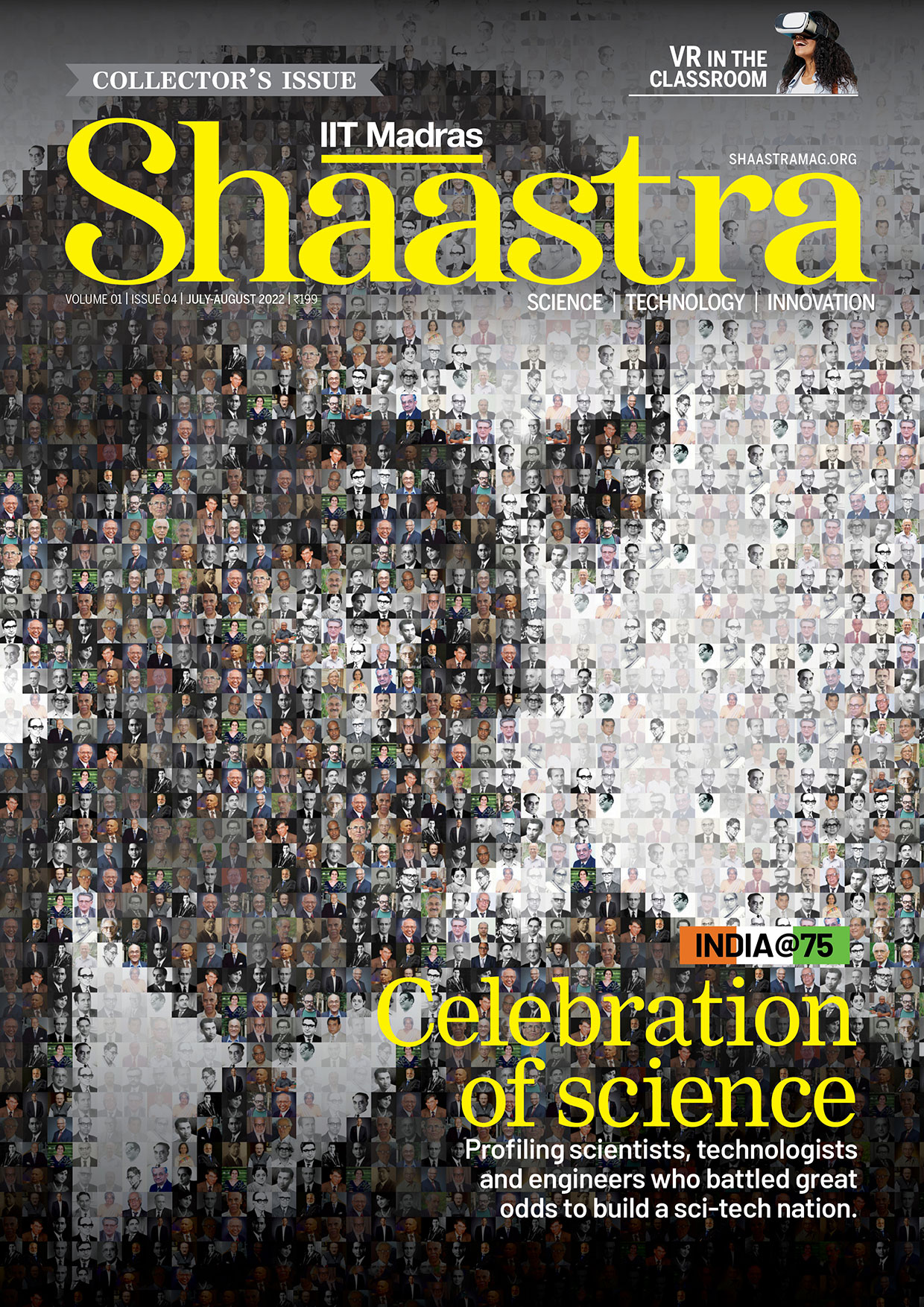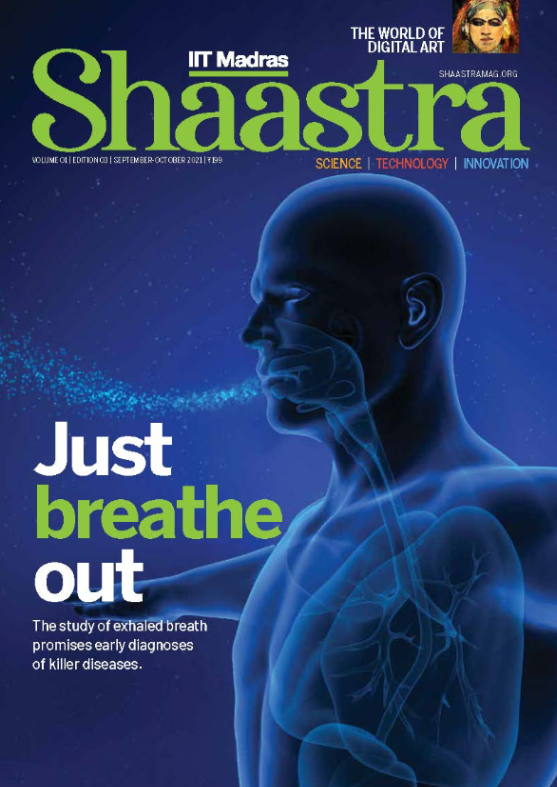 Have a
story idea?
Tell us.
Do you have a recent research paper or an idea for a science/technology-themed article that you'd like to tell us about?
GET IN TOUCH