For climate-resilient revival
from Shaastra :: vol 01 issue 06 :: Nov - Dec 2022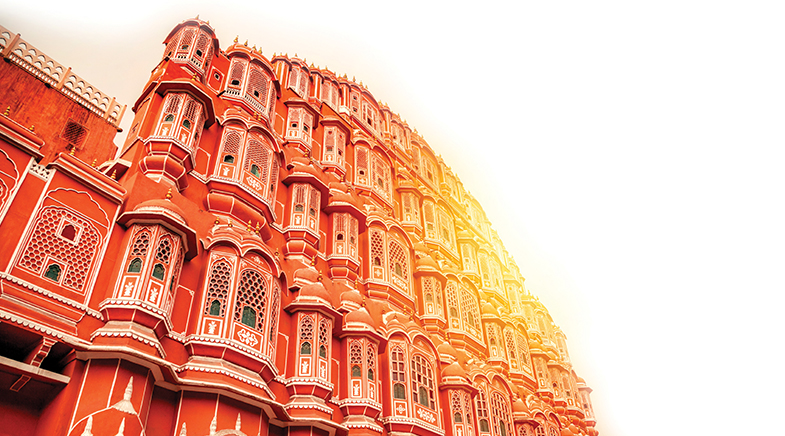 Urban developmental trajectories must combine adaptation and mitigation efforts in alignment with long-term climatic projections.
At the 27th session of the United Nations Climate Change Conference of Parties (COP27), convened in Egypt in November, the 195 member countries agreed to provide a special fund for loss and damage created by climate change. This was a long-standing demand from climate activists, scientists, and people from the Global South, who had contributed the least to today's climate change but are at the receiving end of climate change-led extreme events such as floods, droughts and cyclones. The demand for such a fund had been building up since the three-part report of the 6th Assessment cycle (AR6) of the Intergovernmental Panel on Climate Change (IPCC) came out earlier in 2022.
PAST ISSUES - Free to Read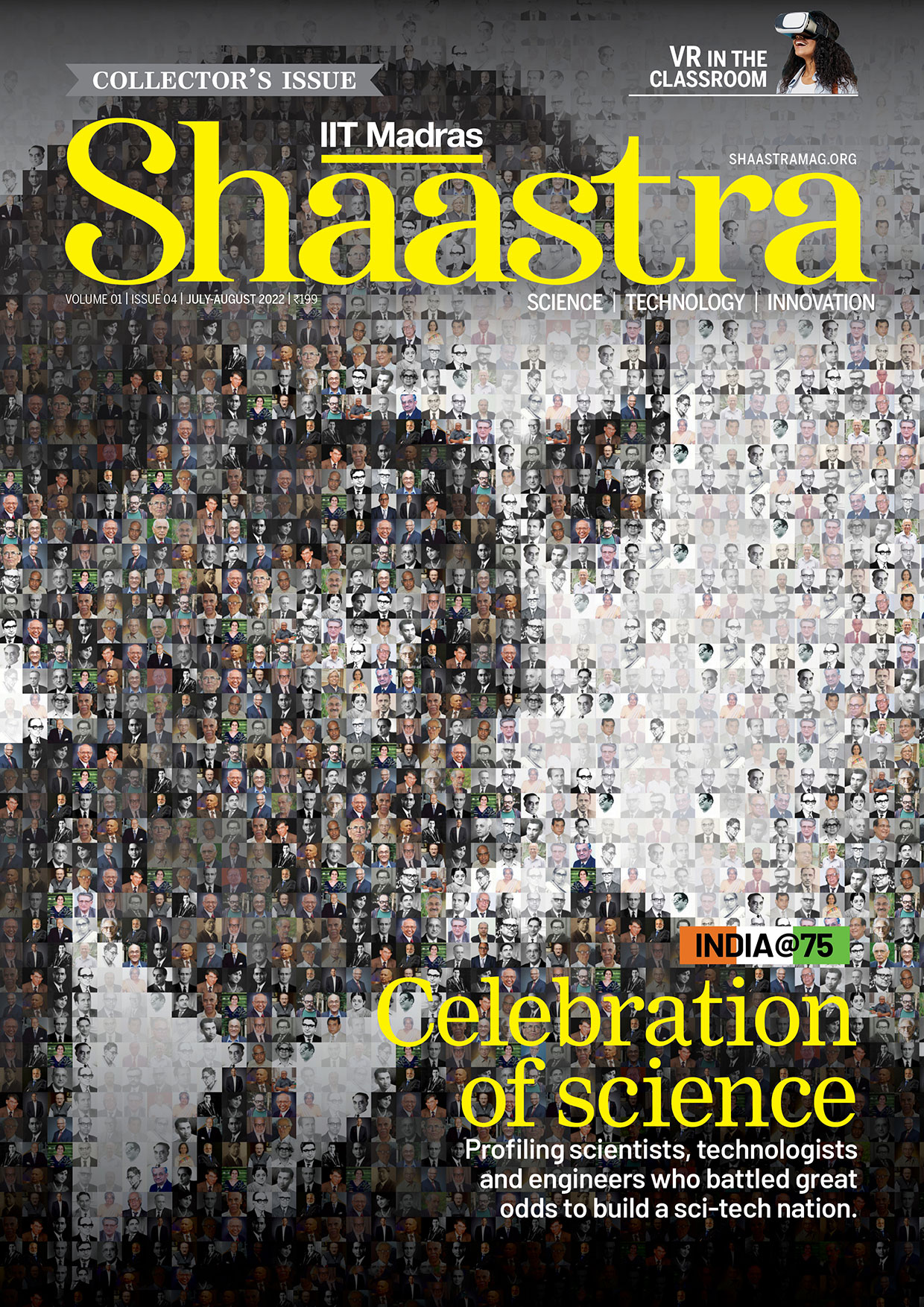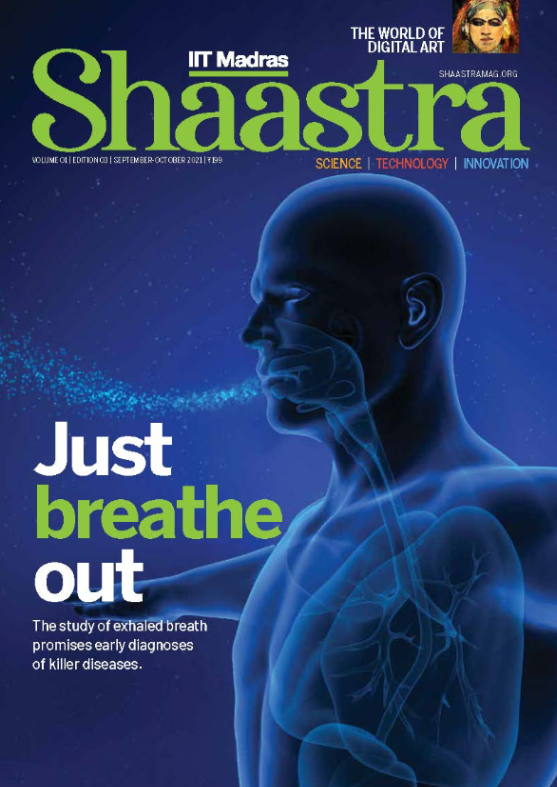 Have a
story idea?
Tell us.
Do you have a recent research paper or an idea for a science/technology-themed article that you'd like to tell us about?
GET IN TOUCH