The joy of learning science
from Shaastra :: vol 01 edition 01 :: May - Jun 2021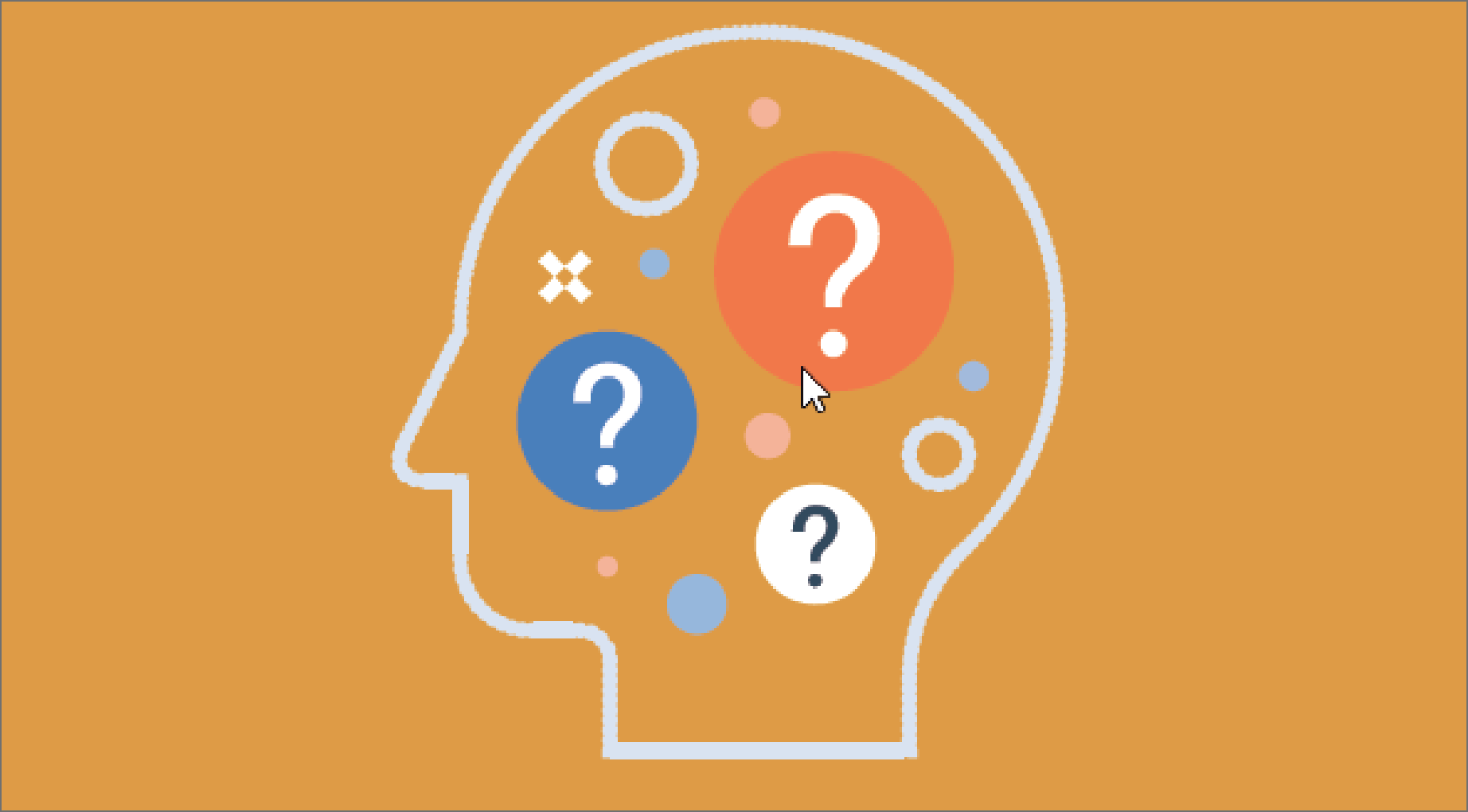 To stoke young minds and light the spark of curiosity, India needs a 'Tippe-Toppian revolution' in education.
LYING SICK IN BED, five-year-old Albert Einstein was ignited by the gift – of a magnetic compass – from his father. It was perhaps "the gift of the century." In his 70s, Einstein said it was the magnetic compass that made him wonder if there was an invisible force behind everything in the universe.
Exposed to hands-on, counter-intuitive science experiments, young Pandurang of Mumbai described his epiphany as no longer wanting to be a bicycle repairman like his father, but of wanting "to be an inventor."
Vijaya, a village girl, movingly describes the impact of learning with creative, handson science experiments: "I am not afraid to speak anymore."
Inciting experiences that are counter-intuitive, unexpected and well-timed can play an invaluable role in transforming an individual's thinking, self-belief and worldview. Could such mesmeric learning experiences be disseminated at scale to change a country's destiny?
Former Atomic Energy Commission Chairman P.K. Iyengar once told me: "Exposing a non-science graduate like you to hands-on science experiments will make you see the world very differently."
THE SPARK OF CREATIVITY
In constructing a new vision for learning, the founders of Agastya International Foundation started not with facile answers but with searching questions such as: what is creativity, is creativity in your genes or an acquired skill, should creativity be nurtured top-down (fill the glass with holy water) or bottom-up (raise the level of theocean by a millimeter), and how might one raise the speed limit of creativity of an entire nation? We agreed that questioning, observing, engendering awareness, experimenting and associating were 'learnable discovery skills' critical to foster creativity and innovation, and raise productivity and prosperity.
The mission to "spark curiosity (Aah!), nurture creativity (Aha!) and instill confidence (Ha-Ha!)" among underprivileged children and government schoolteachers through experiential hands-on science learning aims to trigger vital behavioural shifts: from 'yes' to 'why', from 'looking' to 'observing', from 'passivity' to 'exploration', from 'textbook-bound' to 'hands-on', and, most critically, from 'fear' to 'confidence'. The results of impact studies, developed with the help of IIM Bangalore and conducted with over 1 lakh students, have supported these aims.
LOW-COST LEARNING TOOL
Fortunately, it costs little to spark curiosity – the world's most vital natural resource – and set millions on the path to creative exploration. The Tippe Top, for example, is a colourful, somewhat eccentric toy with a narrow stem and a round bottom. When activated, it spins on its bottom and spontaneously turns upside-down and rotates on its stem, eliciting an Aah! from observers. Solving the physics of the phenomenon offers that rare Aha! moment, made special by the Ha-Ha! of play.
A famous picture shows Nobel laureates Wolfgang Pauli and Niels Bohr demonstrating the Tippe Top in a moment of child-like curiosity. A Princeton professor spent a whole night playing with a Tippe Top that I had gifted him – and on working out the math behind its behaviour. The top costs all of ten rupees. It demonstrates powerful learning on the cheap, a talisman for Upside Down thinking. Likewise, many of Agastya's innovations, including its creativity campus, award-winning mobile science labs, labs-on-motorbikes and Covid-inspired phygital home labs sparked by a lone instructor's digital origami activity, resulted from constant experimenting and questioning, top-down and bottom-up. 
Working hands-on with 15 million underprivileged children and thousands of government schoolteachers offers some important lessons:
Creative learning is not a luxury, but a necessity for the underprivileged
Getting learners to shift from 'what to think' to 'how to think' is not difficult or expensive
Transformation at scale needs enabling environments that promote questioning, observing, experimenting, and the pursuit of unusual connections 
Building an enabling environment requires skills different from those needed to achieve individual excellence
Individuals and organisations that experiment and innovate have a 'resilience advantage' over those that do not 
Imagine a nation of a billion curious souls, tinkerers, creators, problem-solvers and grassroots innovators. India could be that nation if, and only if, it effects a radical change in its learning systems. India's new national education policy could catalyse a much-needed Tippe-Toppian revolution for a more creative and resilient nation.
Social innovator and entrepreneur Ramji Raghavan is founder and Chairperson of Agastya International Foundation. He serves as member of the Central Advisory Board of Education, Government of India.
Have a
story idea?
Tell us.
Do you have a recent research paper or an idea for a science/technology-themed article that you'd like to tell us about?
GET IN TOUCH