'It makes compelling sense to bring engineering, medicine together'
from Shaastra :: vol 01 issue 03 :: May - Jun 2022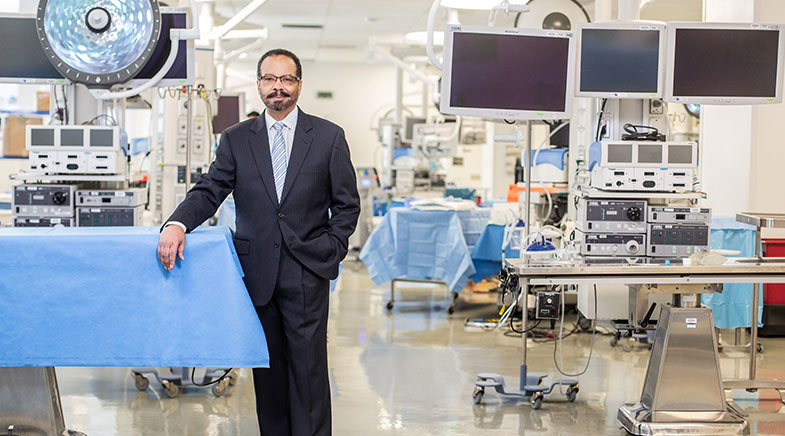 Dr Roderic Pettigrew points to the future of transdisciplinary convergence.
Dr Roderic Pettigrew is the CEO of EnHealth and inaugural Dean of the School of Engineering Medicine, which offers a unique educational programme, EnMed, launched by Texas A&M University in collaboration with Houston Methodist to integrate engineering into all health-related disciplines. Pettigrew was founding director of the National Institute of Biomedical Imaging and Bioengineering, at the National Institutes of Health, U.S. A PhD from the Massachusetts Institute of Technology (1977), Pettigrew has done pioneering work in developing cardiovascular magnetic resonance imaging. Physicist, physician and engineer, Pettigrew is a fellow of many prestigious academies of science, medicine and engineering in the U.S. He is also a foreign fellow of The National Academy of Sciences, India. He promoted Stanford-India Biodesign during its creation in 2007, a collaborative effort between Stanford University, the All India Institute of Medical Sciences, New Delhi, and the Indian Institute of Technology Delhi, to identify and train first-generation innovation leaders to help India's nascent medtech industry. Excerpts from an interview:
PAST ISSUES - Free to Read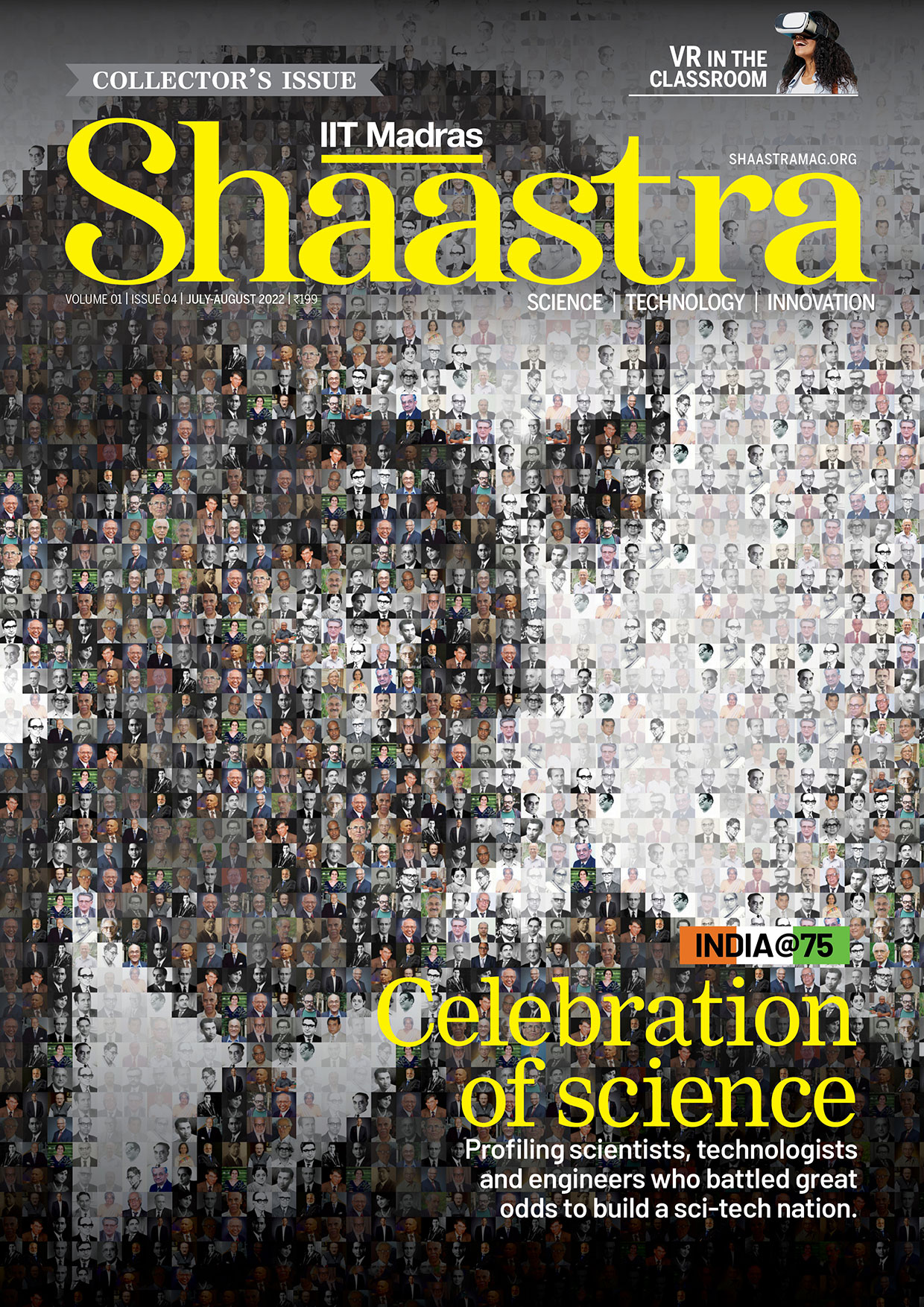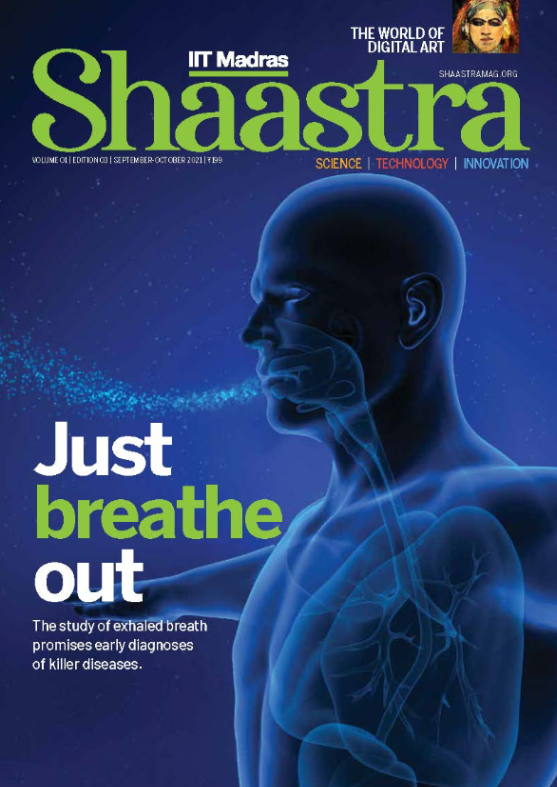 Have a
story idea?
Tell us.
Do you have a recent research paper or an idea for a science/technology-themed article that you'd like to tell us about?
GET IN TOUCH