All charged up to reduce waste
from Shaastra :: vol 01 issue 05 :: Sep - Oct 2022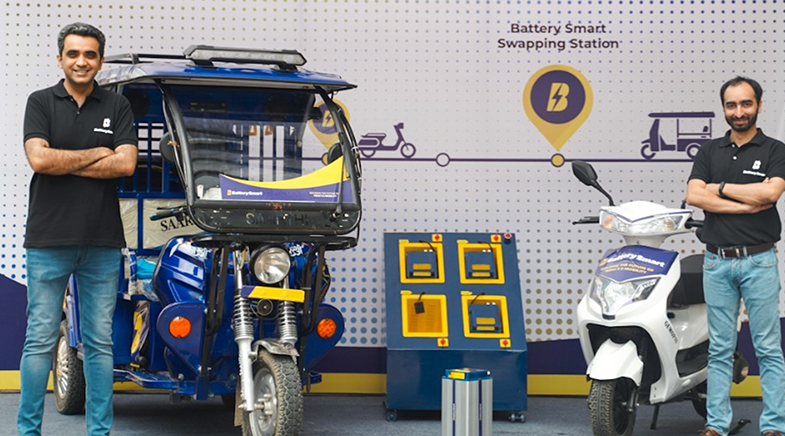 Three start-ups help companies save time, minimise waste.
BATTERY SMART
Founders: Pulkit Khurana and Siddharth Sikka
Year: 2019
Big idea: A battery swapping station for EV users.
An abiding interest in sustainable mobility prompted IIT Kanpur classmates Pulkit Khurana and Siddharth Sikka to look closely at electric vehicles (EVs).
As EV sales picked up in the country, they realised that, apart from the high cost, there were two main problems that came with EVs: charging a battery was time-consuming, and replacing one was an expensive proposition (see On the road to e-mobility).
So, the serial entrepreneurs, who had earlier set up an app-based bus pooling service, founded Battery Smart, which offers battery swapping solutions for electric two- and three-wheelers. Battery Swapping Stations are where an EV can get a charged battery in place of a discharged one.
"The two problems (charging downtime and recurring CapEx on batteries) can be solved by swapping," says Pulkit Khurana, co-founder and CEO, Battery Smart. Batteries can be swapped at a station in minutes, he says, and this is especially useful for gig economy workers as it enables them to be constantly on the move.
Battery Smart's battery-as-a-service targeted three-wheelers initially when it launched its first swap station at Janakpuri in Delhi in June 2020, after which it opened up the network for all two-wheelers and cargo vehicles.
"We are inter-operable: we serve 100+ variants with one kind of battery. Across form factors, between two- and three-wheelers, we have the largest presence in India," Khurana says.
The company has more than 175 swap stations in 10 cities, serving more than 2,500 vehicles daily. It raised a seed round in February 2021 led by Orios Venture Partners and a $7-million pre-Series A round in November 2021, led by Blume Ventures and Orios Venture Partners. In June 2022, it raised a $25-million Series A round from Tiger Global and existing investors.
According to Khurana, there are two criteria for achieving inter-operability. One is through the voltage and current throughput that a vehicle requires. The industry has gravitated towards a 48V battery system. The next is the shape of the battery. The battery should fit into the space meant for it.
Battery Smart researched and identified the minimum standard size that would serve maximum variants and then developed an appropriate battery pack. The company works with multiple battery manufacturers, provides them with the design and the specifications to source their batteries.
Khurana says that Battery Smart has a network of players – even a kirana shop with about 100-sq-ft space to spare can be used as a swapping station. The swap takes less than five minutes, about the same time it takes to fill up fuel at a station.
The user's battery is then sent for charging. The company has an app through which people can locate swapping stations: they have to show their QR code to authenticate themselves and can even manage their subscriptions through the app. The subscription rates vary. A three-wheeler user pays ₹4,500-6,000 a month for swapping batteries, and a two-wheeler user pays ₹2,500-3,000 a month.
The government has outlined a draft battery swapping policy; once finalised, it will ensure standardisation in EV batteries, boosting electric two- and three-wheeler sales.
PAST ISSUES - Free to Read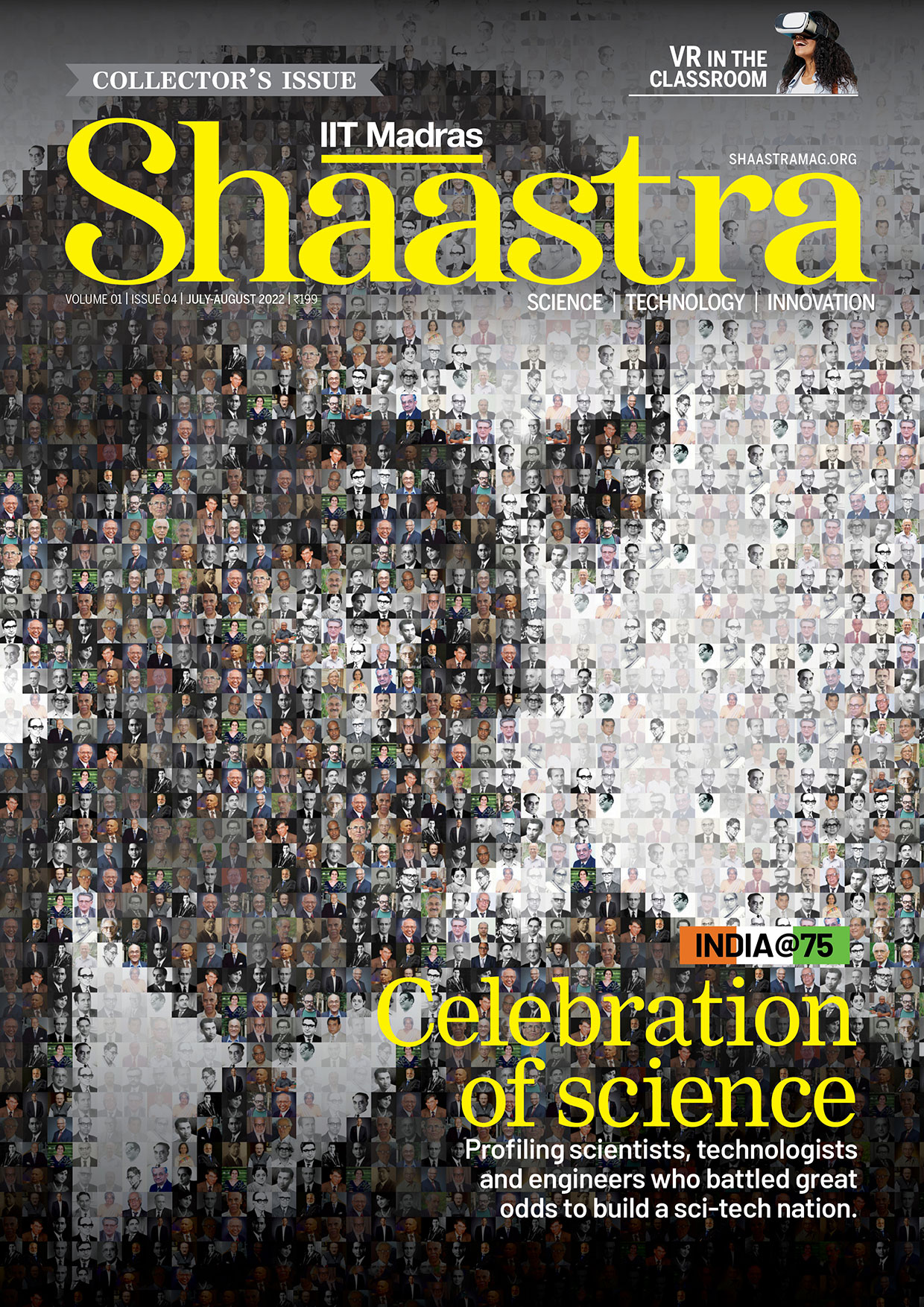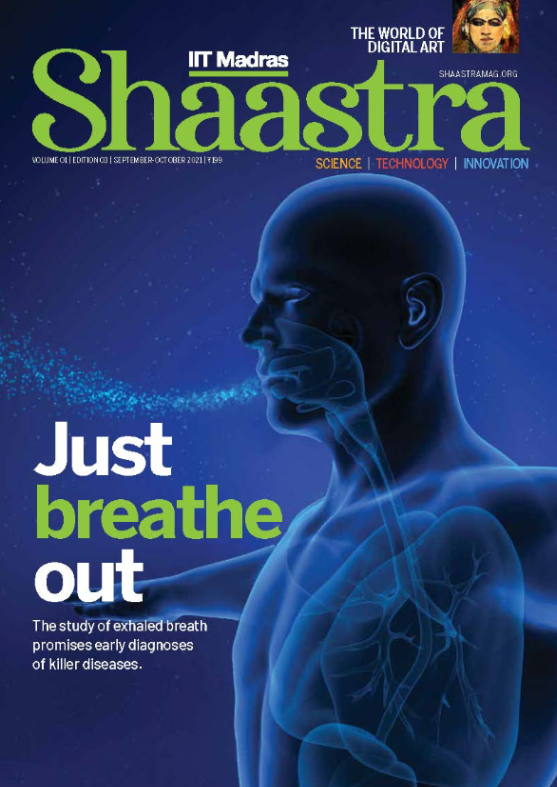 Have a
story idea?
Tell us.
Do you have a recent research paper or an idea for a science/technology-themed article that you'd like to tell us about?
GET IN TOUCH