Clean slate
from Shaastra :: vol 01 issue 06 :: Nov - Dec 2022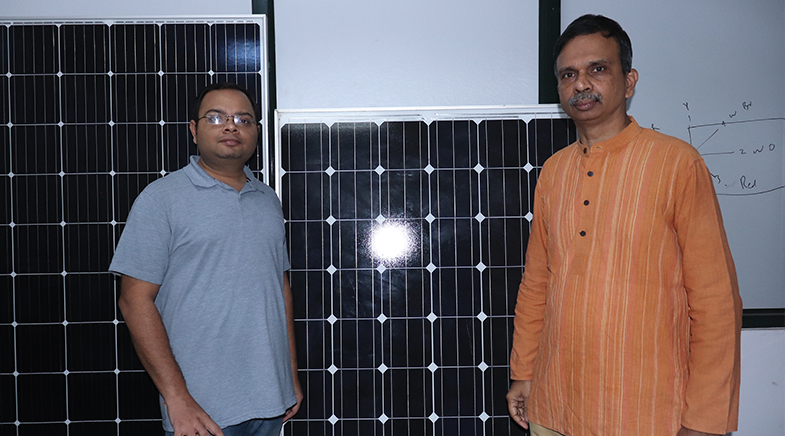 Start-ups are looking at green energy, decluttering space, and nailing down defects in solar panels.
HBAROMEGA PVT LTD
Founders: K.S.Narayan and Prashant Kumar
Year: 2019
Big idea: Using conventional imaging techniques with a light beam induced current to identify defects in solar panels.
It was a small leap of faith for K.S. Narayan, Professor at the Jawaharlal Nehru Centre for Advanced Scientific Research. With nearly 25 years' experience in the R&D of semiconductor optoelectronics, he co-founded a venture to analyse and find detects in solar photovoltaic panels and semiconductor wafers, which could be missed by conventional methods.
The conventional imaging techniques, he explains, can only detect defects in solar PV panels of small areas.
Electroluminescence (EL) imaging of solar panels is a standard measure of inspecting panels and is widely used in assembly lines. His venture — Hbaromega Pvt Ltd — has used EL and complemented it with a technique called light beam induced current (LBIC) to analyse panels of larger dimensions – say, 2mx1m – to nail down defects with greater ease.
Light is focused on each area and the electrical response is measured to analyse for defects in the panel, as, with LBIC, there is a direct correlation between the image and the photovoltaic function. This becomes a useful tool for the manufacturer. The company has developed the hardware, an instrument that can measure the light beam induced current, and the software that will help in the analysis.
"For any image, you need a contrast. In our camera, we use the reflection contrast. You compare each surface with the neighbouring surface and the background reflection," he says. In this instrument, the current is a performing parameter for the solar panel. "We measure it and see if it is high, low or medium and we create an image. That image is a direct measure of the performance from every region in the panel," explains Narayan, who did his MSc in physics from IIT Bombay and PhD on condensed matter experimental physics from The Ohio State University.
Solar panels do not deliver the expected performance over their planned life, he says. The trajectory of a defective panel has a signature in the early stages, and identifying the defective panels and providing a root cause analysis will be valuable feedback for the manufacturers. The LBIC images will help ascertain wafer and module quality and assist in classifying the defect via multiple images from different techniques.
The target customers will be module manufacturers, solar photovoltaic project developers, PV manufacturers, semiconductor R&D laboratories, space and defence agencies, and financiers, regulators and insurers.
Currently, the company examines panels supplied by manufacturers and returns them with its feedback. Hbaromega will look to raise funds to scale up operations. The opportunity is huge, especially since India is ramping up solar capacity, Narayan stresses.
PAST ISSUES - Free to Read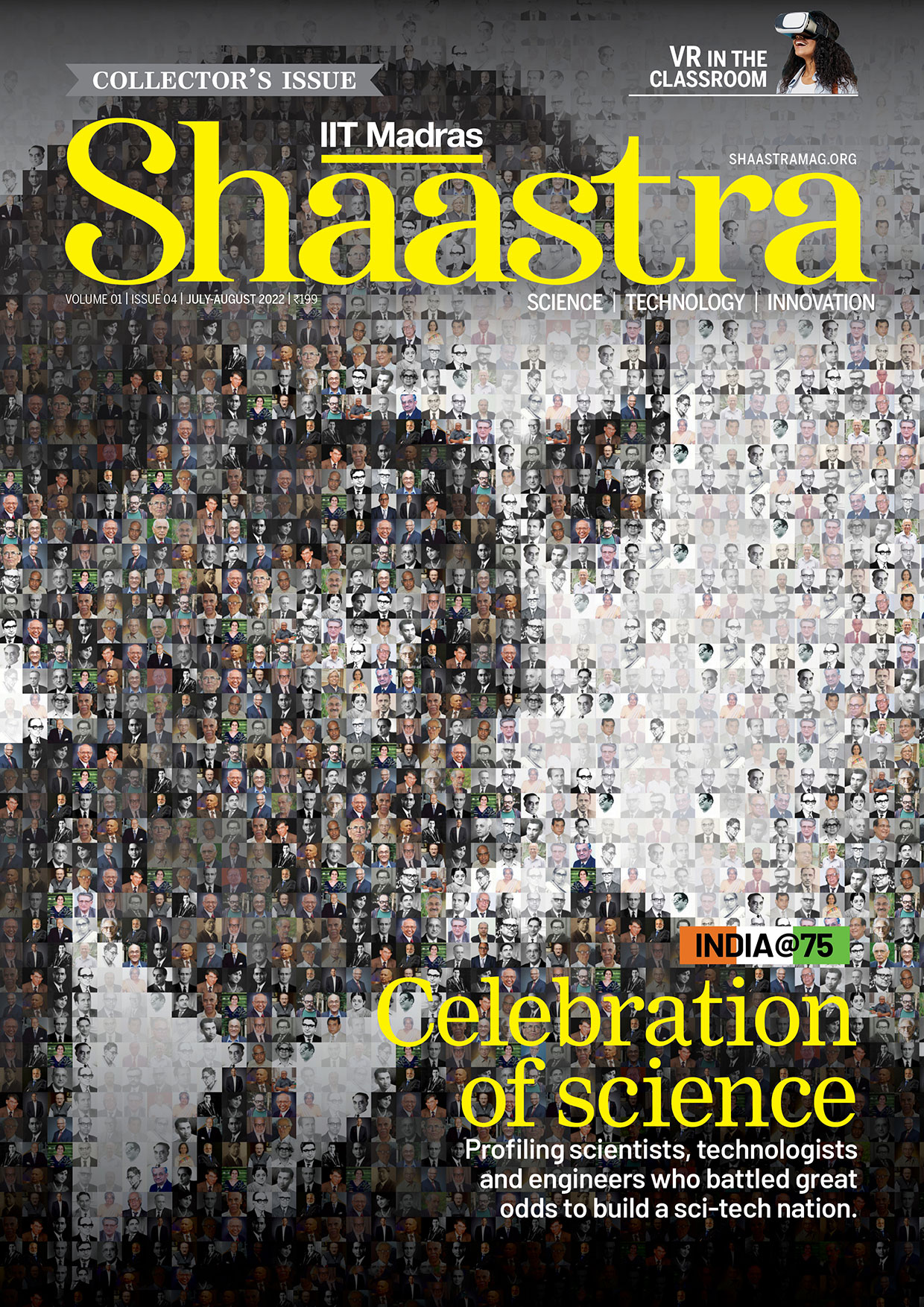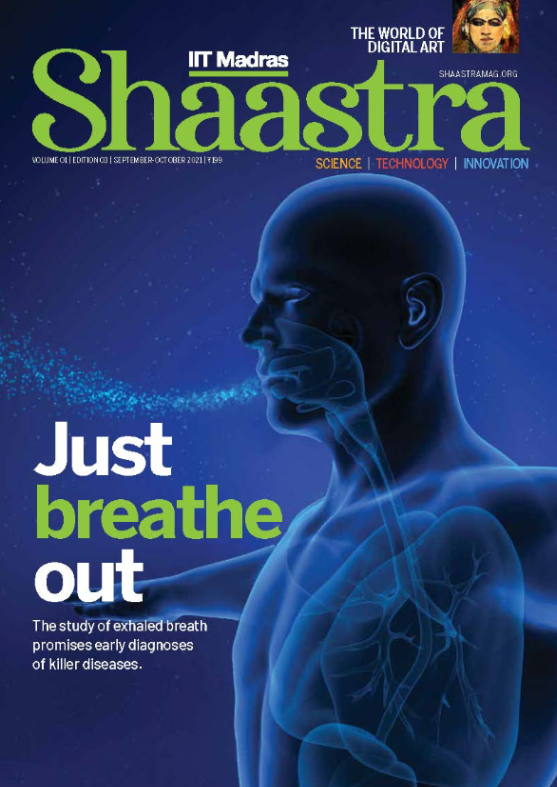 Have a
story idea?
Tell us.
Do you have a recent research paper or an idea for a science/technology-themed article that you'd like to tell us about?
GET IN TOUCH