Spirit of innovation
from Shaastra :: vol 01 issue 01 :: Jan - Feb 2022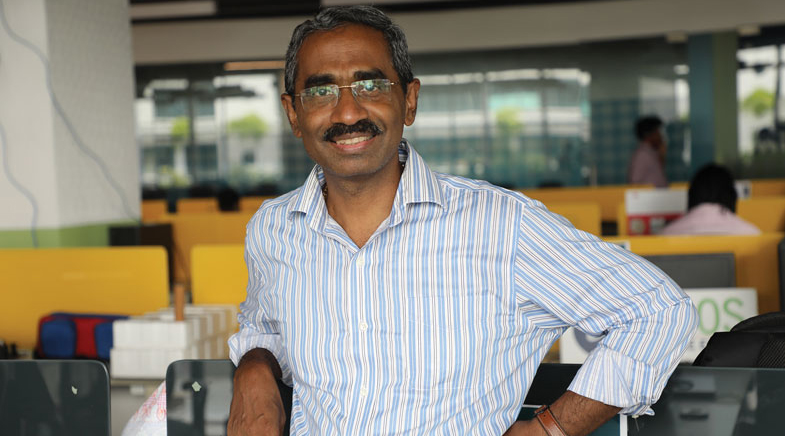 Three diverse start-ups showcase their entrepreneurial edge.
YNOS
Founders: Thillai Rajan, Pradeep Kumar K.V., Sangeetha Viswanathan, Muthuraman, Venture Intelligence and IIT Madras Incubation Cell
Year: 2017
Big idea: A discovery platform for start-ups and investors
As a professor of management studies at IIT Madras, Thillai Rajan (pictured) helped produce the institute's annual Indian Venture Capital and Private Equity Report from 2009 to 2018, which gave him a ringside view of the start-up ecosystem. That work, and his interactions with start-up founders, made him wonder why India did not have a platform providing support and strategic knowledge to prospective entrepreneurs. Even incubators - where space, infrastructure and guidance are usually available - do not always provide information on securing funding and an understanding of start-up valuations.
Rajan and his partners launched YNOS in 2017 to fill this need. Over two years, they collected data, designed the platform and launched their own start-up as an online subscription service in 2020. Today, YNOS has 1,500 registered users and 500 paid subscribers. Most users are start-up founders, but large corporations and government departments keen to engage with start-ups are also on board.
What attracts subscribers is the wealth of information YNOS offers. The database contains information on over 5,000 investors. More than 80,000 start-ups are listed, with details of the funding status, the founding team, patents or trademarks, and so on.
About 3,000 of the start-ups listed have secured angel or VC funding, and nearly 5,200 have got bank loans. The biggest problem for novice entrepreneurs, Rajan says, is finding the "right person" for funding. YNOS can help them make "information-based decisions about the right investor match for them," he says.
For example, the website carries information on an investor's familiarity with a sector, previous investments and so on. In addition, it uses information about founders and investors to play match-maker. "This increases the funding success rate," says Rajan. Eventually, it is the founder's idea and proposal that determines success in funding, but YNOS helps them target investors who are more likely to fund their start-up. 
There are other such platforms in India, but they are "investor-centric" and their subscription fees typically runs in lakhs of rupees, Rajan says. "Our platform is built for founders, has a much lower subscription fee, and hopes to be of use to start-ups at the bottom of the pyramid," he adds. Regular subscription costs ₹50,000 a year; discounted subscriptions are available for students and young entrepreneurs.
Investors and other stakeholders also benefit from the data on the start-ups listed. Indicatively, a large automobile company (whose name Rajan did not want to divulge) was looking for innovative start-ups to collaborate with - and found one through YNOS. 
"About 2,000 start-ups are launched in India every month," Rajan says. YNOS will have to keep expanding to capture the data about the ventures. The challenge is that the data available is "very noisy" and "hard to compile". Even so, in the past three months, YNOS has raised ₹2.5 crore as seed funding from investors.
- Manupriya
PAST ISSUES - Free to Read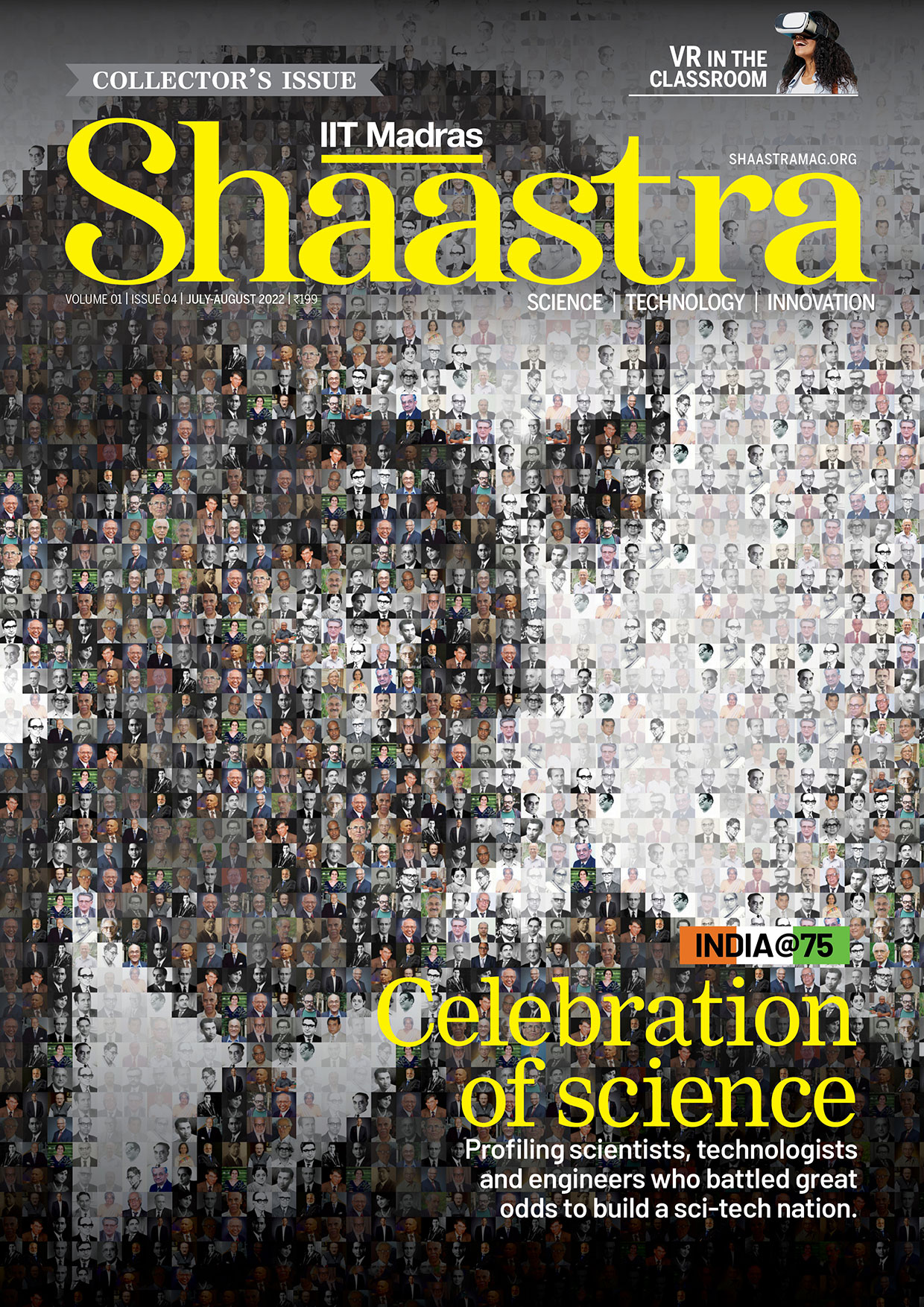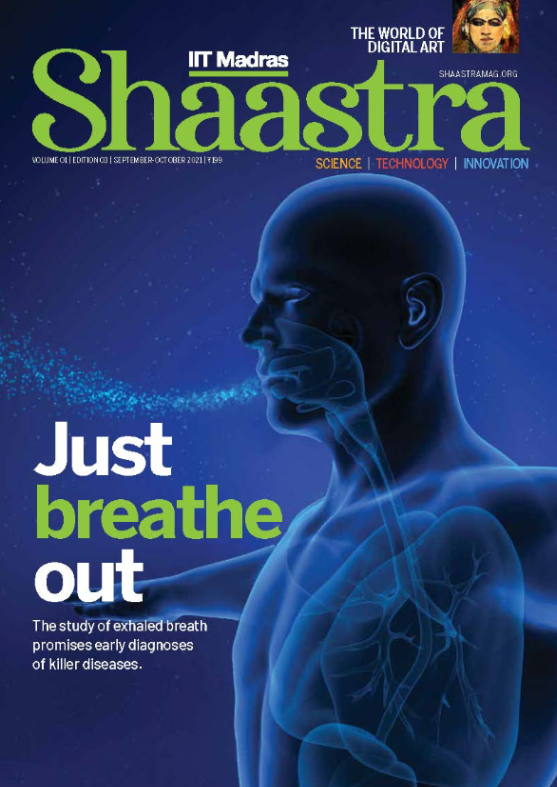 Have a
story idea?
Tell us.
Do you have a recent research paper or an idea for a science/technology-themed article that you'd like to tell us about?
GET IN TOUCH