From whence we came
from Shaastra :: vol 01 edition 01 :: May - Jun 2021
Part-travelogue, part-forensic genomics, Higham's book gets us better acquainted with our anthropological ancestry.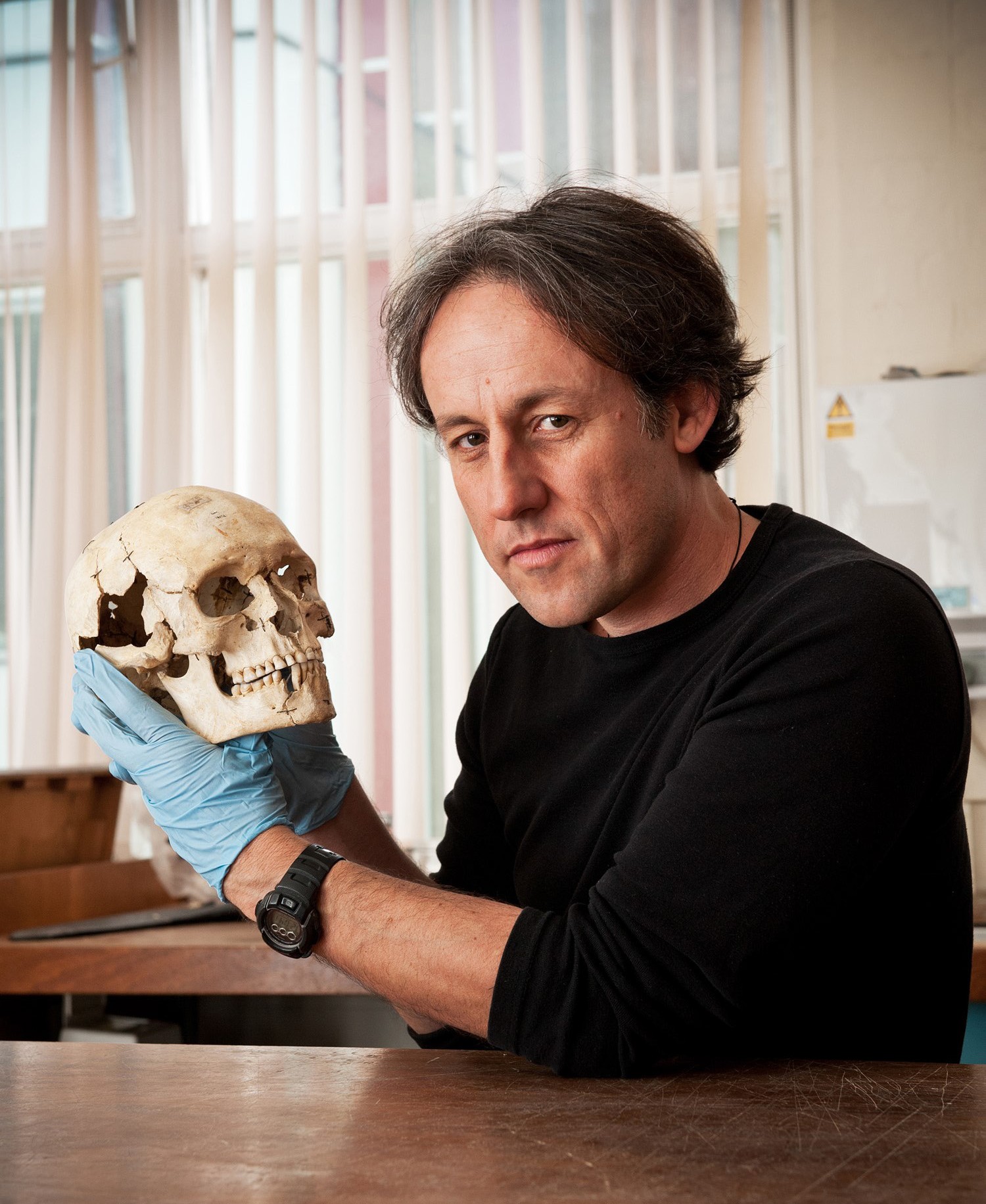 What is behind this sudden clatter of skeletons from our past? There are few better people to explain this than Tom Higham. As Professor of Archaeological Science at Oxford University and Director of the Oxford Radiocarbon Accelerator Unit, he has been directly involved with many of these recent revelations. The World Before Us sometimes reads like a travelogue, as we accompany Higham to locations with archaeological sites – a Malaysian rainforest, the Altai mountains, a Parisian museum, Israel, Beirut. At other times, it reads like an early archaeologist's account, with plot twists arising from deposits being out of sequence. But mostly, it introduces the reader to the scientific advances that are now complementing traditional archaeology and palaeo-anthropology – and yielding mind-bogglingly rich information from the tiniest of slivers. 
Take, for example, what we now know about the Denisovans. Unlike the Neanderthals, who turned up copiously as skulls and skeletons beginning in the mid-nineteenth century, there exist to date exactly six known biological samples from Denisovans: three teeth and two bone fragments found in the Denisova cave in Siberia, and part of a jaw found in a cave on the Tibetan plateau. With so little material, conventional methods of identifying species by their physical characteristics cannot be used. It is only because of recent leaps in extracting ancient DNA that these samples could be identified. When DNA from one of the bone fragments did not match either modern humans or Neanderthals, researchers concluded that it was from an unknown archaic human. 
FORENSIC ANTHROPOLOGY
As Higham explains, an ongoing revolution in DNA sequencing technology has led to databases of modern genomes from across the world. Comparing DNA from the Denisovan sample with that of modern humans revealed that the groups had interbred, and people now living on the Pacific islands in the region of Papua New Guinea and Fiji had got some of their DNA from Denisovans. This led to broad conclusions about where the Denisovans had lived and when.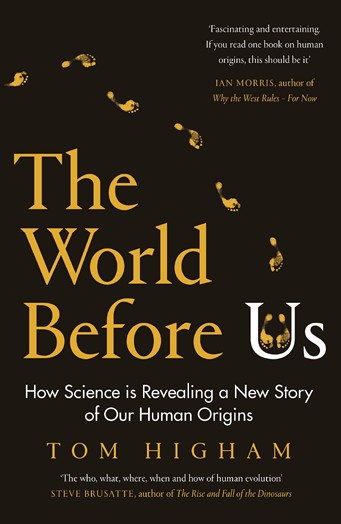 All this came from a 2-cm bone fragment determined to be from the little finger of the right hand of a girl who was thirteen-and-a-half years old when she died. From her DNA it seems likely that she was dark-skinned, with brown hair and brown eyes. With the sample being too old for radiocarbon dating, Higham and his colleagues developed a statistical model that considered the age of related samples along with the rate of certain genetic changes. They estimated that the girl had lived between 52,000 and 76,000 years ago. 
The Denisova cave in Siberia, where the girl's bone sample came from, has yielded thousands of bone fragments, many chewed up over the millennia by hyaenas or bears. Most are not human, but with so few Denisovan samples, it was vital to try and find human bones among them. Higham and his colleagues hit upon the idea of using techniques from proteomics – the study of proteins – which in recent years has begun to be applied to archaeology. They used a technique called ZooMS (Zooarchaeology by Mass Spectrometry) to sift through bags of bone fragments to find any that had human-like protein fingerprints. After laboriously running the process on around 1,500 fragments, one of Higham's master's students, Samantha Brown, isolated a shard of human bone less than 2 grams in weight. She named it Denny. 
HUMANISING DENNY
CT scans of the bone showed that Denny was a young girl. Results of the genetic sequencing were so extraordinary that it had to be done repeatedly for confirmation: Denny was the daughter of a Denisovan father and a Neanderthal mother. Higham writes: "Denny was formerly anonymous, as so many human remains are in archaeology, and this tiny bone is perhaps the last surviving fragment of her. But gradually we have been able to bring her back into the light, to breathe life back into her and to reconstruct aspects of her existence. Through this I think that we have begun somehow to honour her memory and give her story to the world. In the process Denny the 'sample', the 'bone', has become Denny the person."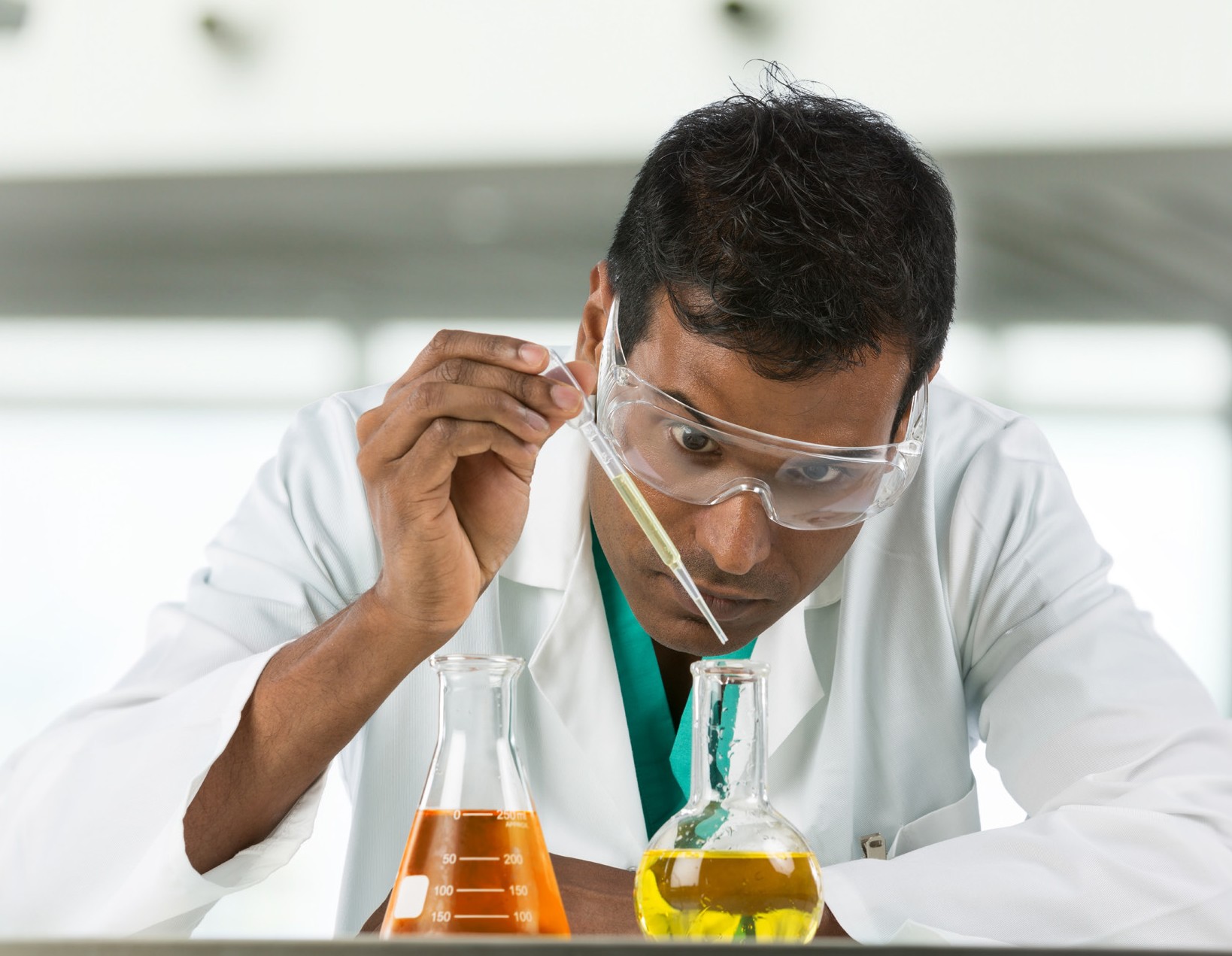 OUR JOURNEY
So, what is science saying about the world before us? In the broadest terms, we, modern humans, evolved in Africa between 250,000 and 300,000 years ago. Though there had been previous forays, we largely emerged from Africa between 50,000 and 60,000 years ago, entered West Asia, Europe and Asia, and, taking advantage of low sea levels and perhaps the occasional raft, moved through South-East Asia all the way to Australia. Along the way, we met Neanderthals in Europe, who had been living there for a couple of hundred thousand years, and who, it turns out, were not very different from us. We overlapped with Neanderthals in Europe for about ten thousand years, after which the Neanderthals went extinct for reasons that are not fully clear. But Neanderthals live on in our DNA in a small but significant way. There may also have been cultural exchange between the two populations. In the zone spanning Central Asia to South-East Asia, we met the Denisovans, about whom we know less, but chances are our interactions with them went the same way as with Neanderthals. In South-East Asia, we may have encountered Homo floresiensis (the so-called Hobbits) and Homo luzonensis, both evolved from much older migrations of humans from Africa. There's some chance that some of these older migrants, such as Homo erectus, might just have hung around long enough to get a glimpse of us, and there may have been other populations of archaic humans we don't know about yet. What we do know is that we – Homo sapiens – are the only ones left. 
This story will inevitably be refined as more becomes known. But already, all this inter-breeding is forcing us to examine our notions about what exactly a species is. Some of this new research allows for intriguing insights into ourselves. Higham points out, for instance, that being a 'morning person' has been linked with Neanderthal variants of certain genes. In Tibetans, it has been found that a Denisovan variant of the EPAS1 gene helps cope with living at high altitudes. A study comparing Han Chinese with Tibetans found that both populations were genetically close, with Denisovans having made similar contributions to both their DNAs. Still, far more Tibetans than Han Chinese had the variant that helped with high altitude. The apparent mystery was resolved when it was established that both populations had received the variant from a common ancestral group, but the variant had proliferated only in those who settled at high altitude because it gave them an advantage. Fascinating as this is, it is not hard to imagine that research on these lines can have serious political implications. Certainly in India, almost every announcement of results involving genetics or archaeology is subject to impassioned spin. A good use of Higham's book is to understand the methods by which these results are obtained and prepare ourselves for the world that is before us right now. 
Leaving aside contingencies of the present, The World Before Us leaves us with a richer sense of our place on the planet. As Higham writes, "The branchy tree of human evolution should instead be replaced with a wide braided river, whose tributaries often flow into and away from one another… We are not simply human, we are the sum of all of the branches of that braided river that touched and parted on our way to today." . 
Srinath Perur writes on science, travel and culture. He has previously written about the origins of Indians, and how ancient DNA helped find a Georgian queen's remains in Goa. 

@sperur
Have a
story idea?
Tell us.
Do you have a recent research paper or an idea for a science/technology-themed article that you'd like to tell us about?
GET IN TOUCH