Space-age Entrepreneurs
from Shaastra :: vol 01 issue 01 :: Jan - Feb 2022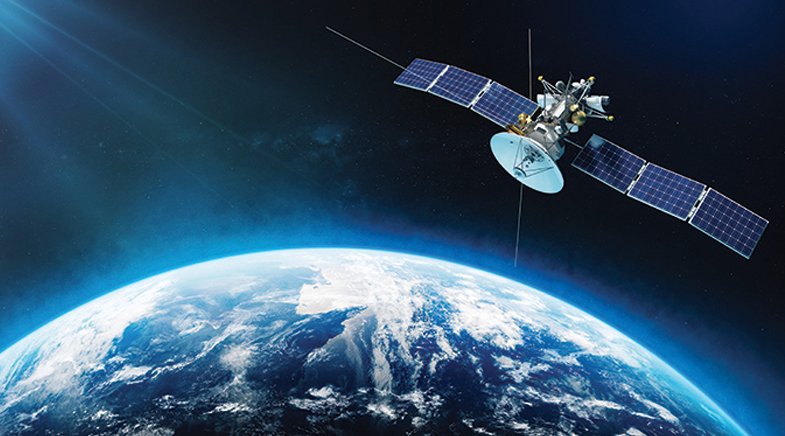 A cluster of start-ups led by young engineers is making a mark in India's newly unlocked aerospace market.
Growing up in Beawar in the 1990s, Neha Satak had few opportunities to study aerospace engineering. The town in Rajasthan, once a stronghold of fierce Rajputs, had clear blue skies and a flourishing machine tools industry but no institution that offered courses in aerospace engineering. With her parents unwilling to send her outside the State, Satak had to settle for an undergraduate course in electronics and communications at the Rajasthan Institute of Engineering and Technology in Jaipur. But she kept her dreams alive by watching the stars and space television shows at night.
For an Indian aerospace student early in the century, the Indian Space Research Organisation (ISRO) was the pre-eminent place to aim for a career. Satak, too, had ambitions to work for ISRO. The space organisation had gained in depth and sophistication through the first decade and was bold enough to attempt a Mars mission in the second decade. However, by the time Satak returned from the United States, armed with a PhD and some entrepreneurial experience, the mood in the country had begun to change. Young Indian entrepreneurs were eyeing the aerospace sector seriously. Instead of joining ISRO, Satak set up her own company, Astrome Technologies, in 2015.
Just before Satak was planning her return to India, Rohan M. Ganapathy, a student in 2012, visited the National Aeronautics and Space Administration (NASA) and was hooked on space technology. He had grown up in the hill town of Ooty, far away from rockets and satellites but near a large radio telescope, which he visited as a child. "I grew up closer to the sky," says Ganapathy, with a chuckle. After school, he went to Coimbatore to study aerospace and aeronautical engineering. As soon as he finished his undergraduate degree, Ganapathy and his friend Yashas Karanam set up Bellatrix Aerospace in Bengaluru.
PAST ISSUES - Free to Read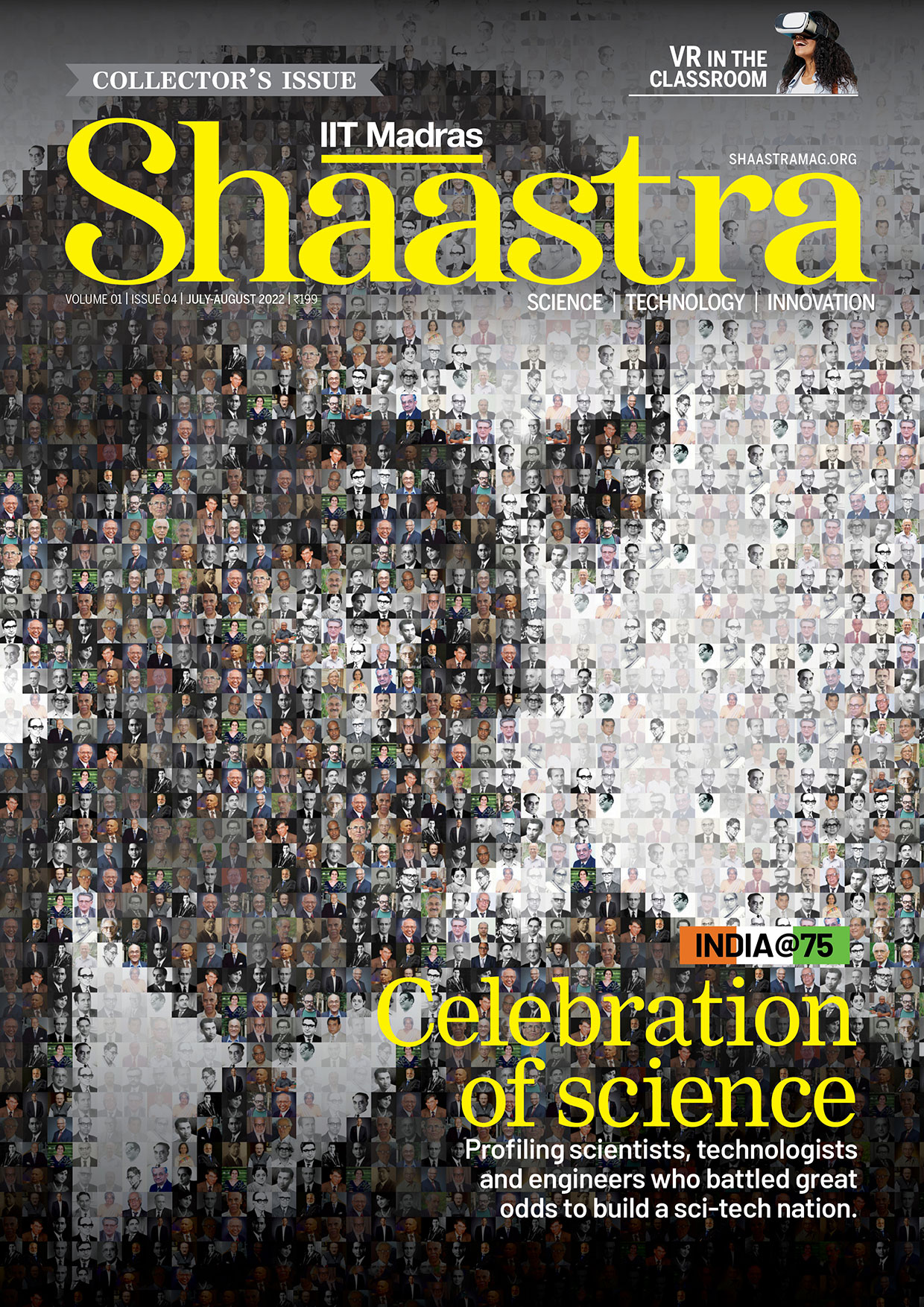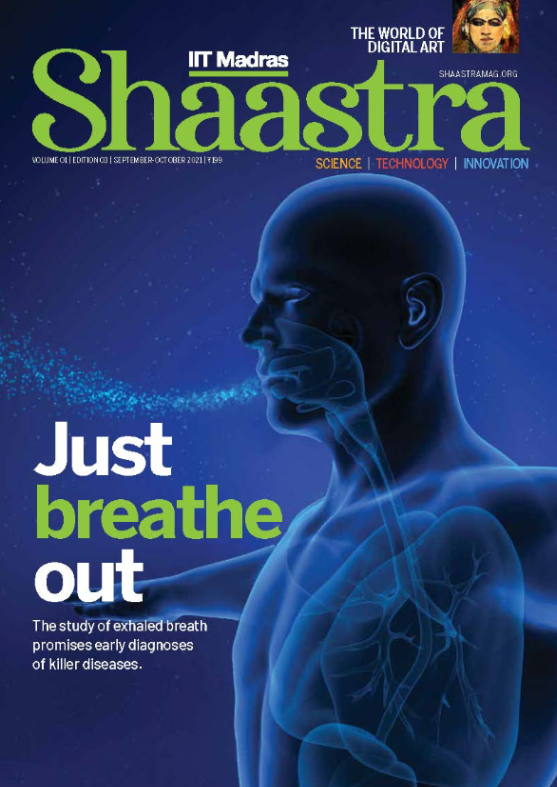 Have a
story idea?
Tell us.
Do you have a recent research paper or an idea for a science/technology-themed article that you'd like to tell us about?
GET IN TOUCH