Medtech marvels
from Shaastra :: vol 02 issue 04 :: Jul - Aug 2023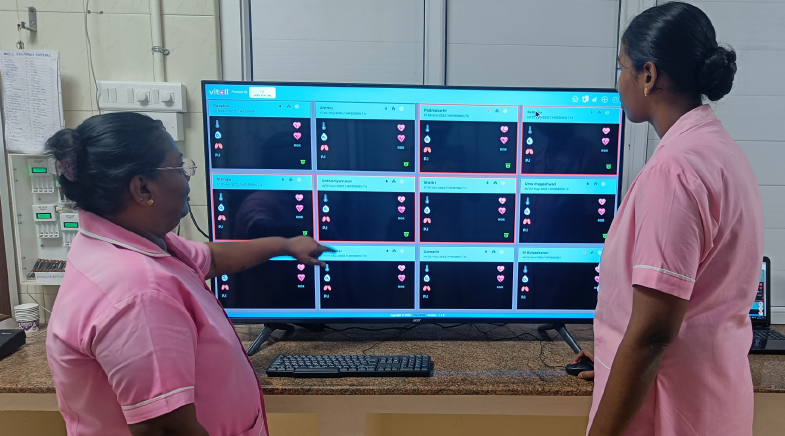 Contactless remote monitoring, smart ICUs, and AI-enabled diagnoses are helping hospitals overcome shortages of physicians and beds.
At the neonatal ward of the Institute of Obstetrics and Gynaecology in Chennai, nurse T. Latha's eyes dart back and forth across the 60-inch monitor in front of her. The monitor is streaming the vital signs of two of the 15 babies under her care. One, born underweight with neonatal jaundice; the other, pre-term, with a cleft lip and a weak heart. Acting upon an alert from the screen, she visits one of them.
PAST ISSUES - Free to Read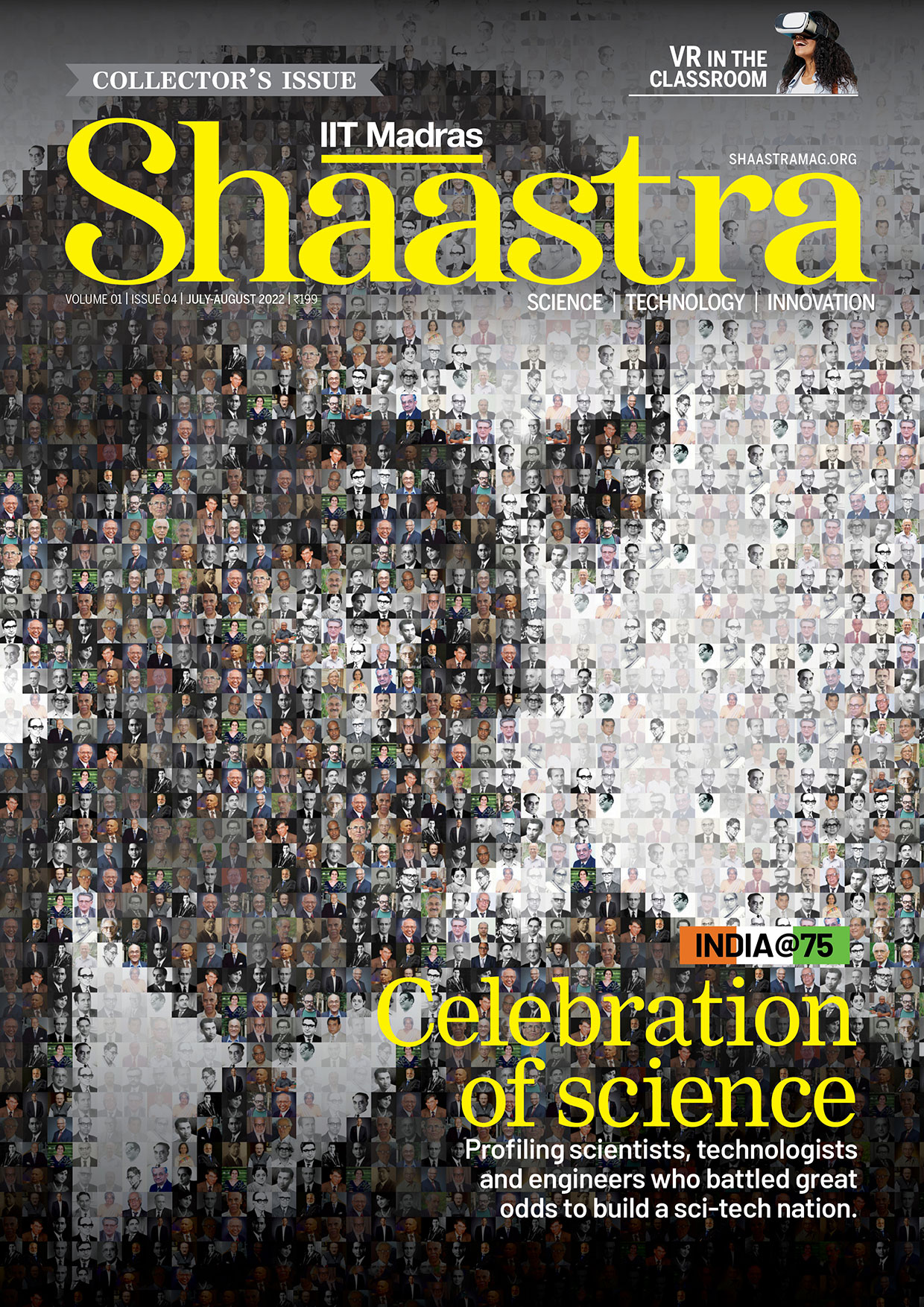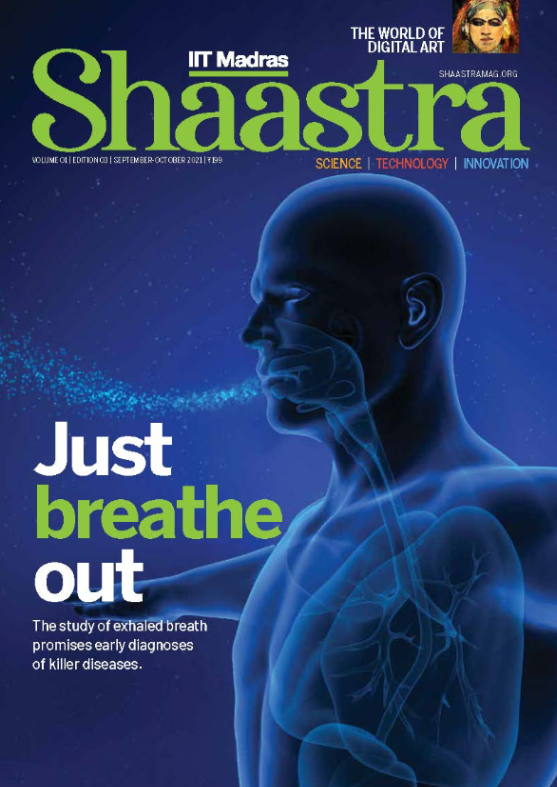 Have a
story idea?
Tell us.
Do you have a recent research paper or an idea for a science/technology-themed article that you'd like to tell us about?
GET IN TOUCH