India's tryst with 5G
from Shaastra :: vol 01 issue 06 :: Nov - Dec 2022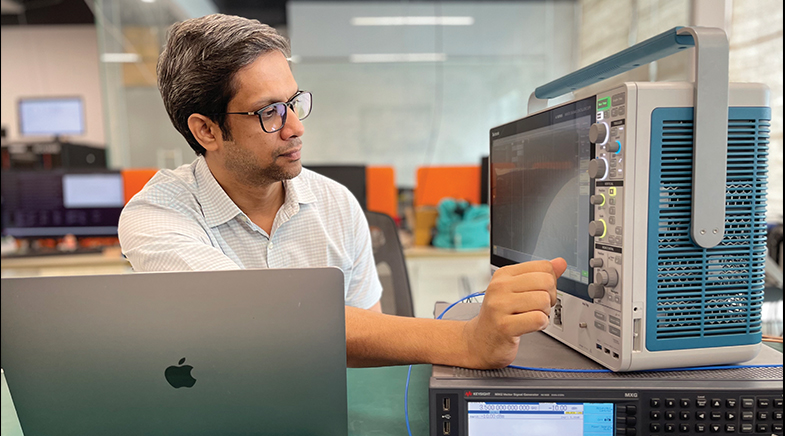 With a collaborative tech development project, India has begun its efforts to become a serious global telecom player.
The idea took root almost five years ago. In March 2018, the Government's Department of Telecommunications asked a consortium of eight public-funded institutions to develop a home-grown platform for testing 5G technologies. Telecommunications researchers, especially from IIT Madras led by then Director Bhaskar Ramamurthi, had for some time been explaining to the department the value of developing indigenous 5G technology. Under the ₹224-crore, three-year project, the Government wanted the institutions to build a 5G testbed with other Indian universities and small technology firms.
The consortium consisted of the Indian Institutes of Technology (IIT) Madras, Bombay, Delhi, Kanpur and Hyderabad; the Indian Institute of Science (IISc), Bengaluru; the Society for Applied Microwave Electronics Engineering & Research (SAMEER), Mumbai; and the Centre for Excellence in Wireless Technology (CEWiT) at IIT Madras.
"We divided the task and built everything from scratch," says Radha Krishna Ganti, IIT Madras Associate Professor, who acted as a pivot for the project. "When the government wanted us to do the testbed, they wanted the testbed only for firms to come and test their equipment. But during this course it crossed our mind that since we were building all the components for the testbed ourselves, why couldn't we build components that were close to production grade?". This eventually resulted in the development of an end-to-end 5G system, built entirely indigenously.
While India is home to 1.15 billion mobile phone subscribers, it has yet to make its mark in the commercial production of wireless technology. As a result, India has been importing telecom gear and a good part of smartphones used in the country. The 5G system was an attempt to change this. "Even though it was a proof-of-concept, it is a tremendous achievement," says Arogyaswami Paulraj, Emeritus Professor at Stanford University (see Interview, 'Make the 5G system from India world-class').
PAST ISSUES - Free to Read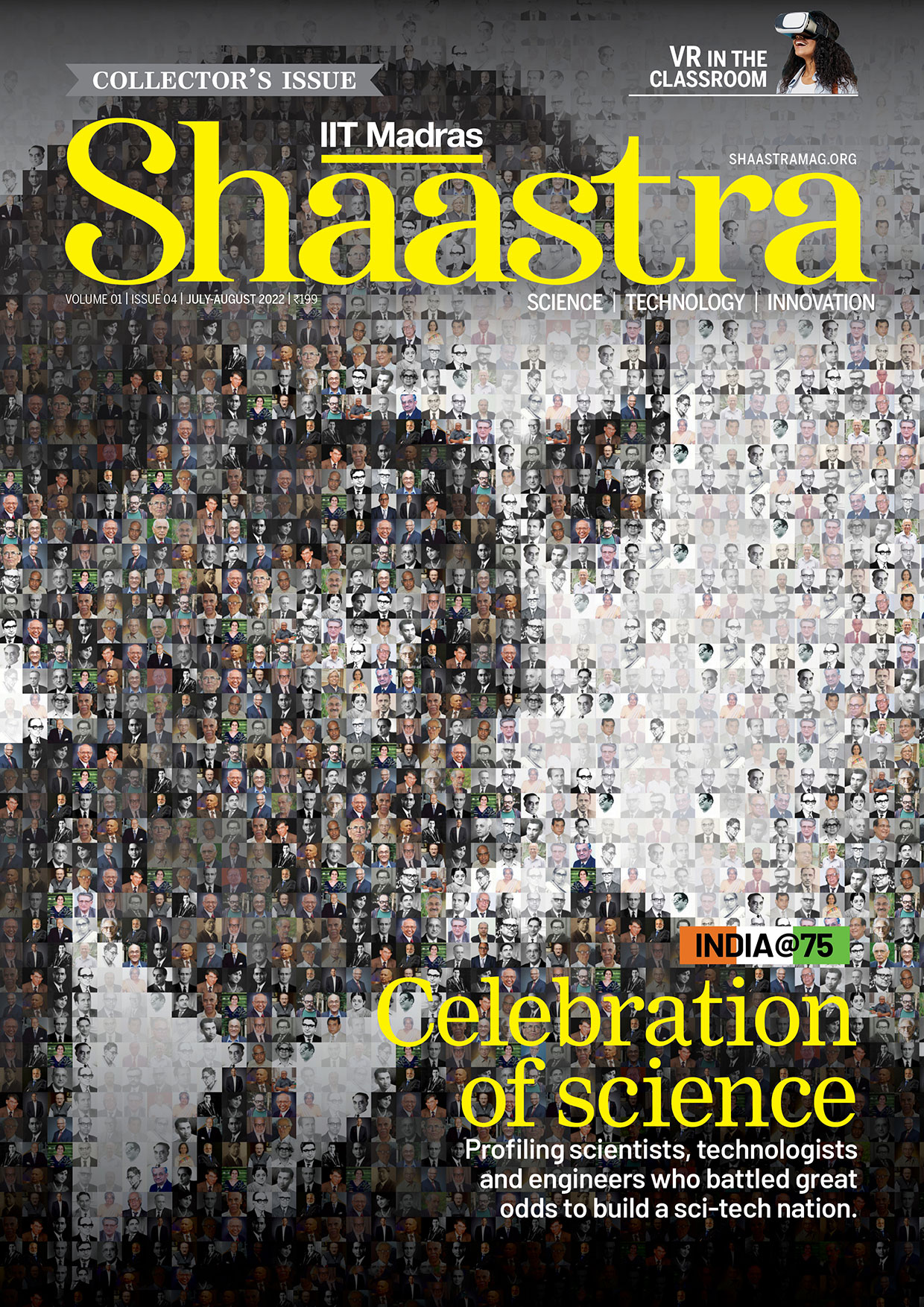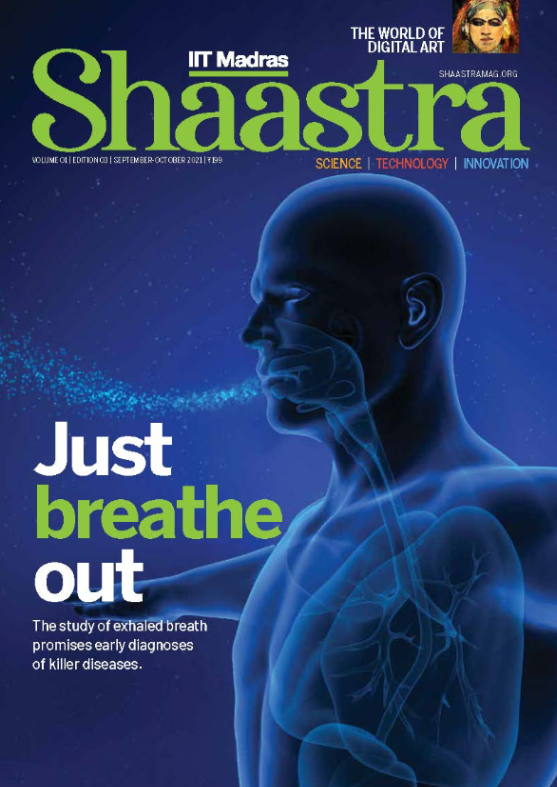 Have a
story idea?
Tell us.
Do you have a recent research paper or an idea for a science/technology-themed article that you'd like to tell us about?
GET IN TOUCH